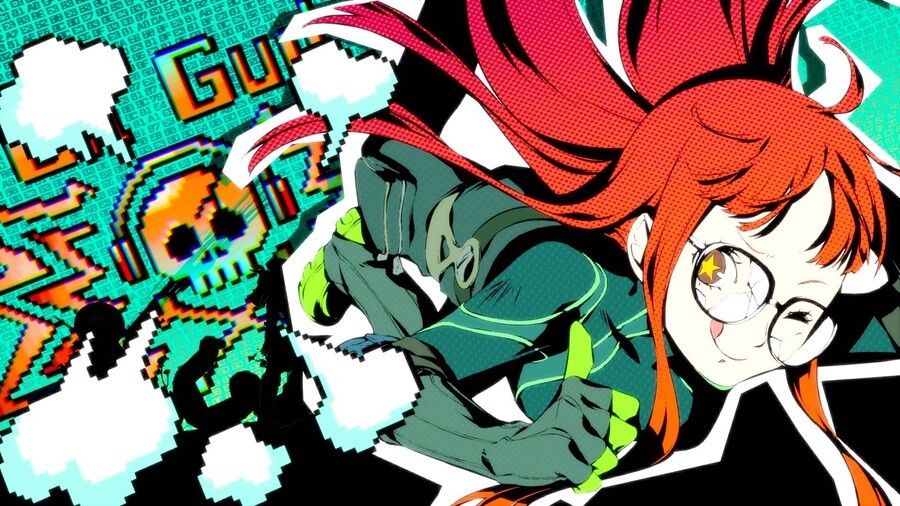 Persona 5 might just be the most stylish game in existence, and as you'd expect, enhanced re-release Persona 5 Royal is looking every bit as amazing -- if not moreso, now that it's exclusive to the PlayStation 4. Atlus has released a bunch of screenshots from the upcoming title, so naturally, we've absolutely plastered this article with them.
The new shots show a bunch of different gameplay elements, from battles to social interactions. Speaking of which, Persona 5 Royal features a load of new dialogue scenes that take place between members of the Phantom Thieves. Based on what we've seen of them so far in trailers, you can expect plenty of wacky scenarios.
Persona 5 Royal is due to release on the 31st October in Japan. A vague 2020 release window has been attached to the Western launch, but we can't imagine that it'll be too far away. Are you looking forward to it? Get up, get out there in the comments section below.
[source gematsu.com]