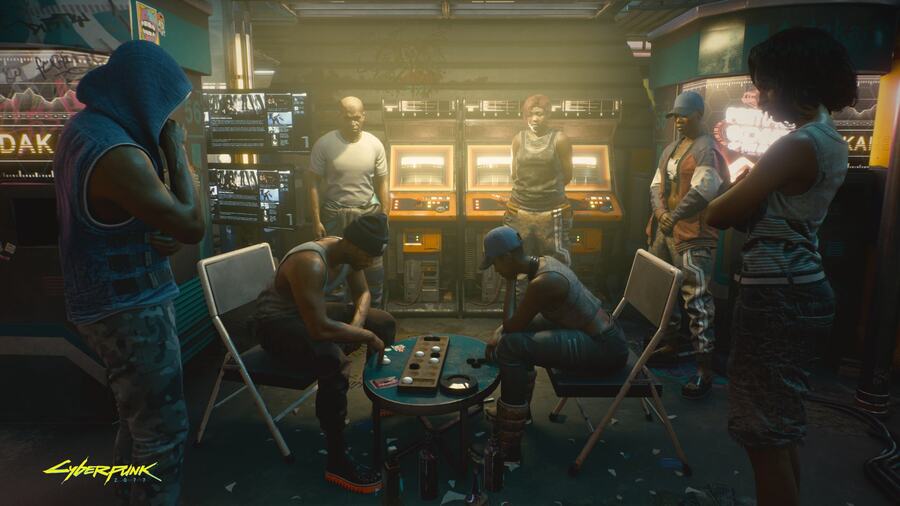 We already knew that CD Projekt Red was set to show off another slice of Cyberpunk 2077 gameplay around the time of PAX West, but now we have an exact date to anticipate. The Polish dev plans to show 15 minutes worth of footage on Friday 30th August at 7pm BST / 8pm CEST / 11am PT / 2pm ET.
In a slight change of plans, as revealed on the game's blog, what we get a glimpse of will, in fact, be what Gamescom 2019 attendees have been shown this past week rather than the full E3 2019 demo. It'll be a shorter gameplay demo than what was expected, but that will be supplemented by interviews with developers.
Expect a lot of insight into the thought process behind creative decisions, information about Pacifica—one of the districts of Night City—and TONS of stuff on playstyles you'll be able to adopt when you launch Cyberpunk 2077 next year.
The stream will be lead by the former face of PlayStation Access, Hollie Bennett, and instead of being broadcast live from PAX West itself, will now be sourced from the developer's home in Warsaw. Are you hyped for another gameplay reveal? Book the day off in the comments below.
[source cyberpunk.net]