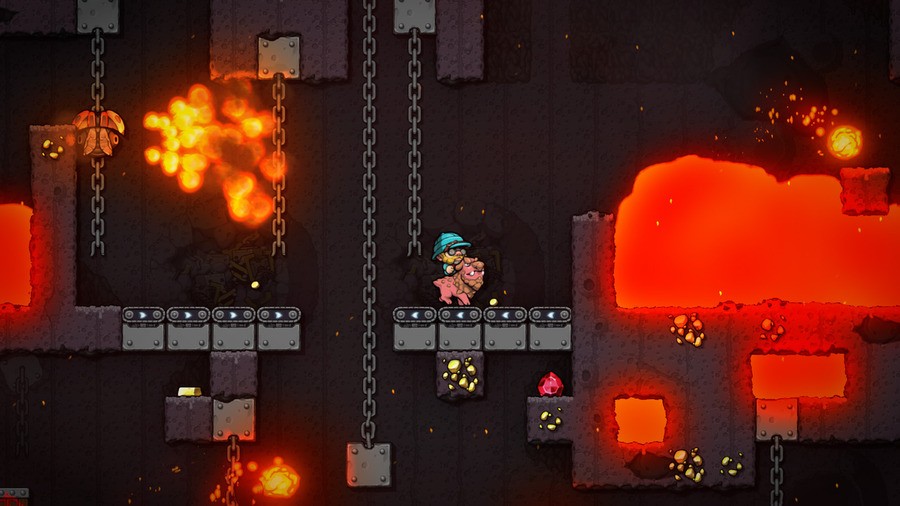 In case you'd forgotten, we're getting a sequel to the beloved roguelike platformer, Spelunky. Announced all the way back at Paris Games Week 2017, Spelunky 2 looks to build on the acclaimed original with a new look, locations, and mechanics. You can see it for yourself in last year's gameplay trailer, but we've heard nothing since.
Unfortunately, it seems the wait for the cave-faring action game will be a fair while longer yet. Derek Yu, creator of Spelunky, took to Twitter to deliver the following message to fans:
So, it sounds highly unlikely Spelunky 2 will be out this year. Hopefully it won't be too long before we get a more meaningful update on the game. The original is held in very high regard, so the sequel has a lot to live up to.
Are you waiting patiently for Spelunky 2? Don't attack the shopkeeper in the comments below.
[source ​https, via dualshockers.com]