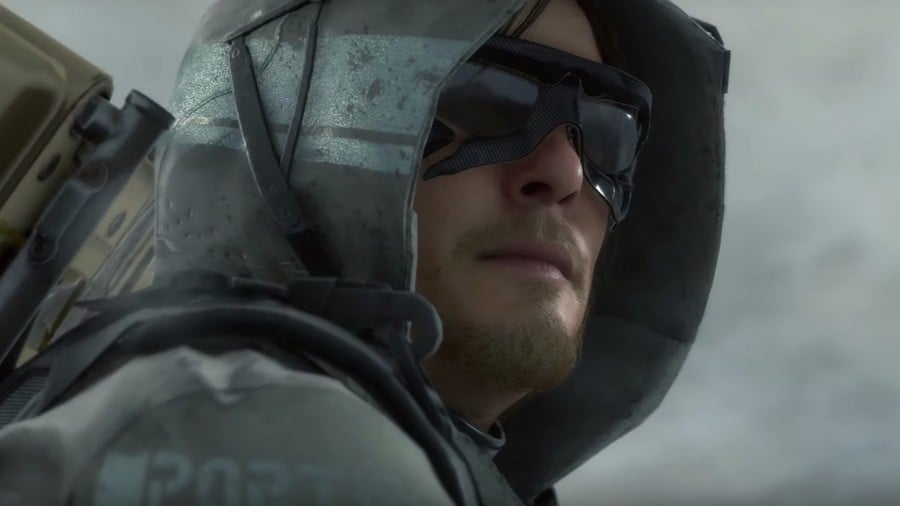 Is Death Stranding a PlayStation 4 exclusive or not? We know this much: the game is being published by Sony, and the intellectual property is owned by the Japanese giant. But back when the project was very first announced – before director Hideo Kojima had even selected his engine – it was mentioned in a press release that the title would come to the PC later down the line.
This wouldn't be unprecedented: there are several PlayStation exclusives which have later found their way onto storefronts such as Steam, with Detroit: Become Human being the most recent example. In that instance, the game is still owned by Sony, but the platform holder allowed Quantic Dream to port and publish it elsewhere. Presumably it earns some of the profits, too.
But the case of Kojima Productions' debut project is a curious one. The title is fully-funded by PlayStation, and is using Guerrilla Games' Decima Engine – a proprietary software suite designed to take full advantage of the PS4 hardware. Fans have noticed the conspicuous absence of the 'Only on PlayStation' branding from the game's box art, though – and the release has now been removed from a page on the system's official website, listing exclusive games.
So what's going on? Well, we should first point out that Sony's been so inconsistent with labelling exclusives that this could all be an error, but the signs seem to suggest a PC port may be on the cards. If we were betting men, we'd assume the game will be exclusive to the PS4 for a year, before eventually being ported to the PS5 and PC in late 2020. That makes sense, right?
[source resetera.com]