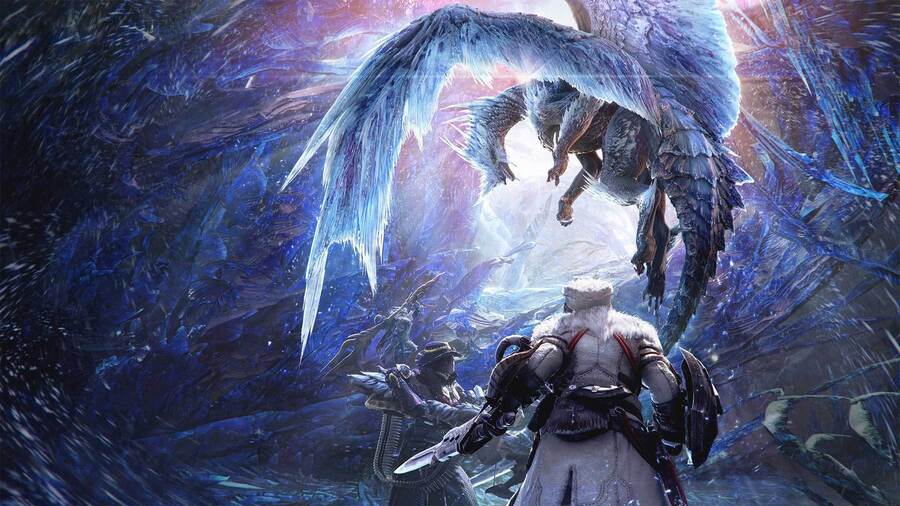 We're pretty sure Capcom's at least hinted at this before, but here's confirmation anyway: Monster Hunter World: Iceborne will be Monster Hunter World's first and last expansion. During a rather humorous interview with Game Informer, producer Ryozo Tsujimoto says that "Iceborne basically completes Monster Hunter World, so it will be the last expansion".
For what it's worth, Iceborne is shaping up to be a very meaty addition -- an expansion in the true sense of the word. New monsters, new weapons and armour sets for every beast that you can slay, an entirely new zone to explore, and a whole new story to experience are all packaged into the upcoming release.
But Capcom isn't done with Monster Hunter World once Iceborne is out. Tsujimoto says that the development team is "still planning a lot of the updates for the future", when asked if Iceborne will receive the same kind of support as the base game.
Sound good? Remember to sharpen your weapon in the comments section below.
[source youtube.com]