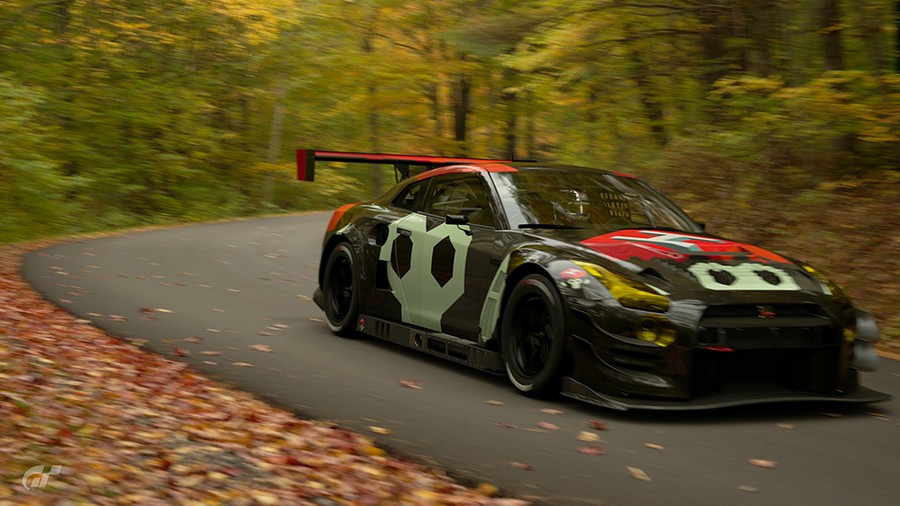 We wouldn't be surprised to see Gran Turismo 7 launch alongside the PlayStation 5 next holiday, and series creator Kazunori Yamauchi has hinted that work on the next iteration in the simulation racing franchise is already underway. Speaking with GT Planet, he explained that he feels PlayStation 4 title Gran Turismo Sport has the best physics in the property's history, and that he's also proud of the innovative "sport" multiplayer structure.
But the latest game was obviously dinged for its lack of single player content, and according to the motorsport maestro, he wants the next edition of the series to be a culmination of all Polyphony Digital's efforts to date. "I think the next title that we're going to create will be a combination of the past, present, and future – a complete form of Gran Turismo," he said. It makes sense: the online in GT Sport is excellent, but there's room to build a more traditional campaign around it.
Considering that all of the content in the current game has been future-proofed, there's a chance that the Japanese developer may be able to turn around a PS5 title near to launch – we've already seen what GT Sport could look like running in 8K at 120 frames-per-second after all. Even better, Yamauchi is a big believer in the power of PlayStation VR, and reckons that the additional horsepower of a next-generation console will allow Polyphony Digital to push the fledgling technology further.
[source gtplanet.net]