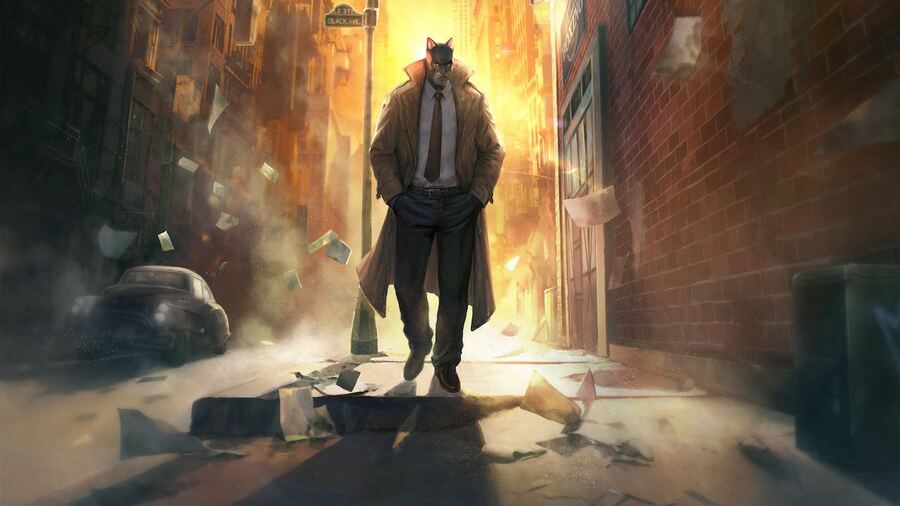 Blacksad: Under the Skin, the promising looking detective thriller title based on the Blacksad comics, has been delayed. It was previously meant to release for the PlayStation 4 on the 26th September, but now it's been pushed back to the 5th November. According to publisher Microids, the extra time will allow the team to "provide players with the best possible experience".
It's an unexpected delay, given that we actually went hands-on with the game last week in Paris, where the original release date was reiterated to us multiple times. Still, we reckon adventure fans should definitely be keeping an eye on Under the Skin -- we came away from the preview pretty excited for the full thing. Hopefully the new launch date gives it a little more room to breathe.
Were you looking forward to getting your paws on Blacksad this September? Keep the case file open in the comments section below.