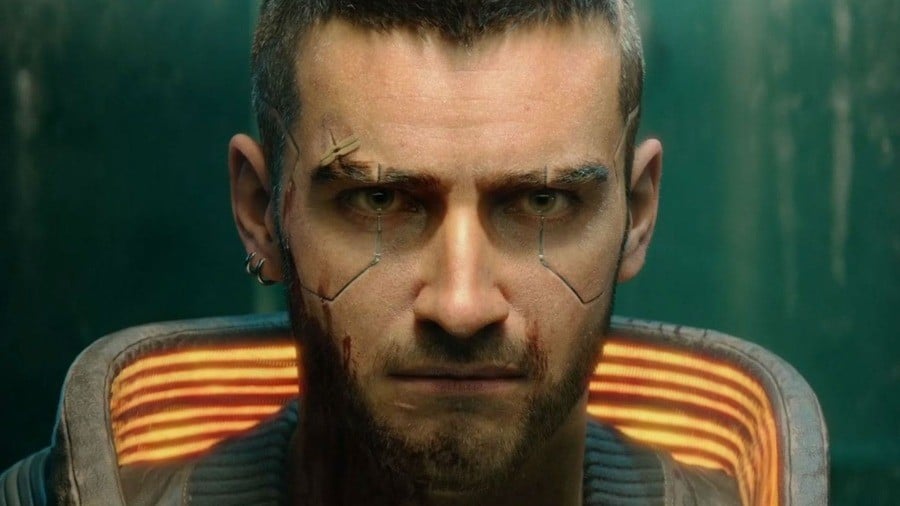 We really are chomping at the bit for every single shred of information surrounding Cyberpunk 2077, aren't we? Courtesy of VG247, we now know that CD Projekt Red's next mammoth RPG will kick proceedings off in three different ways.
Depending on your choices during character creation, you'll be treated to one of three different prologues that set up the events of the game and V. Pitched as Lifepaths, these origin stories have varying starting locations and different narrative backgrounds. Describing themselves as Nomad, Corpo, and Street Kid, these three paths are sure to change the experience in a number of ways.
Will you want to play through all three of these origin stories? Choose which one you'll start off with in the comments below.
[source vg247.com]