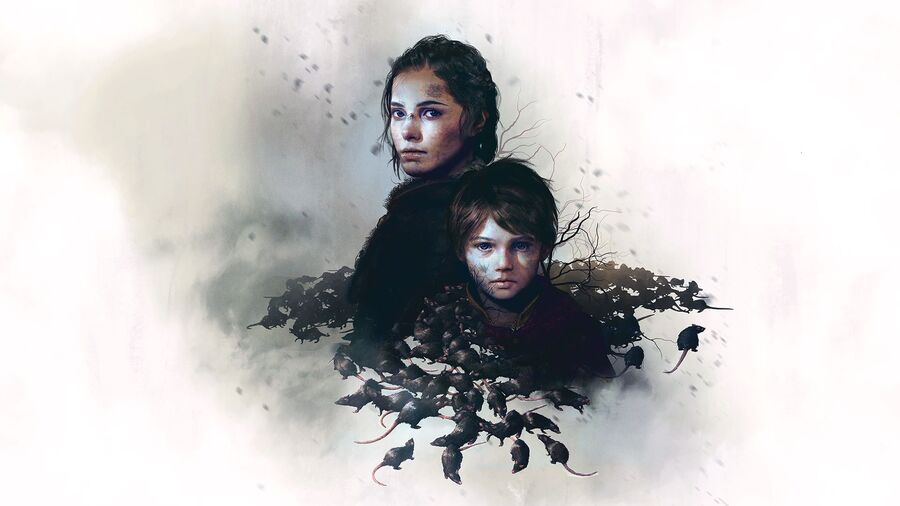 It's all hands on deck here at Push Square Towers, as we prepare for the impending E3 2019. As such, this week's WAYP is a little on the light side, but we're sure that you'll pad things out in the comments section below.
Stephen Tailby, Associate Editor
I'll be playing a bit of Dreams in my ongoing efforts to get Snacks on a Train off the ground. The rogue-like card battling game Slay the Spire will probably sneak in too; I can't seem to stop playing it.
Liam Croft, Senior Staff Writer
I won't get much time to actually play video games this weekend because I'll be laser focused on seeing them being announced at E3. When I do get a chance though, I'll be playing more of A Plague Tale: Innocence.
Jade Sayers, Reviewer
This weekend I'm playing Trails of Cold Steel – still! I'll be buying the second one as motivation to get me to crack on with the first. I'll split up my time with some Ace Attorney or some 999, just to keep my brain cells sharp and keep me satisfied that I could solve a real murder if it came to it.
Christian Kobza, Contributor
With the BioShock Platinum Trophy just added to my collection, I'll be spending my weekend finally getting to Blood & Truth.
---
And thus concludes a short but sweet WAYP this week. What will you be playing this weekend? Let us know in the comments section below.