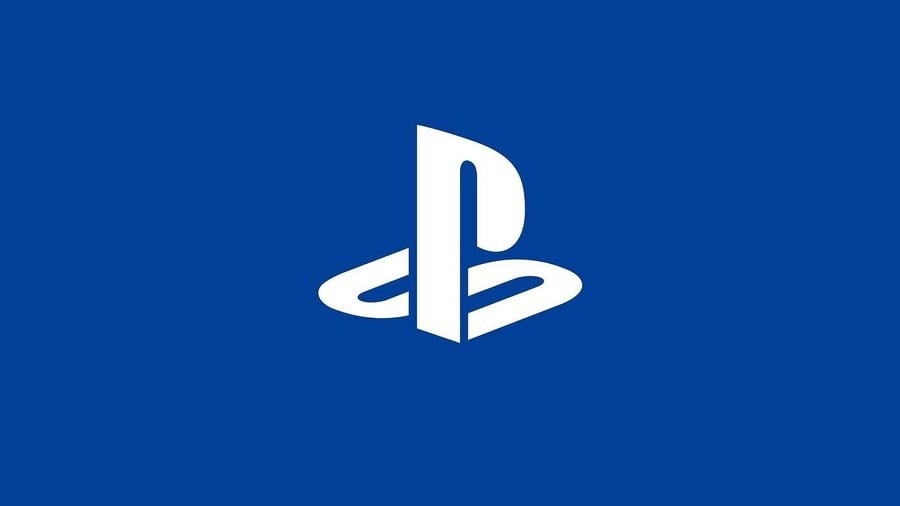 We haven't actually seen the PS5 yet, but we do know quite a bit about it. Sony all but revealed the box itself in April, when it saw fit to outline a number of key features. That information was then published in an exclusive Wired article. It was all a little strange, but hey, it was a move that's had people talking about the PS5 for over a month now.
As part of Sony's latest investor relations report, the company has reconfirmed all that we know. We've included a picture of the official graphic below:
As the image shows, Sony is keen to focus on a number of, again, key features. From 8K support to backwards compatibility, we find ourselves wondering what the next-gen console's marketing campaign will look like.
Of course, the slide also highlights what we don't know right now, including the release date, pricing, and launch games. Naturally, there are still some big questions that need answered -- arguably the most important ones -- but with the PS5 supposedly set to launch in 2020, we may still have a long way to go before we get all the details.
How do you think the PS5 is shaping up? Is the future looking bright for Sony? Show us the next generation in the comments section below.
[source sony.net]