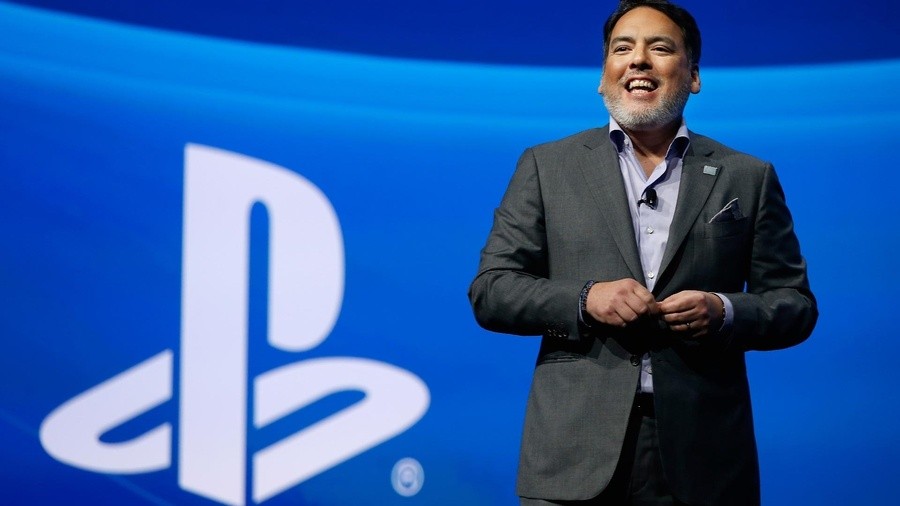 Sony skipped E3 2019 completely, and yet it still managed to be the third most talked about publisher at the show. As Hollywood Reporter reveals, the Japanese giant made it on to the podium alongside Xbox in second and Nintendo first.
It surely has to be chalked up as a pretty major success for the company, who announced all the way back in November that it wouldn't be joining the party at this year's show. Without assumedly having enough new content to put on a worthy press conference, the hardware manufacturer skipped E3 this time around, but that didn't stop nearly every third-party title from coming to PS4 anyway.
Marvel's Avengers was revealed alongside exclusive PS4 content, both of Bethesda's new IPs will come to the PlayStation family of consoles, while Cyberpunk 2077 was dated for an April release on PS4. Sony didn't have to be there in order for high-profile games to announce a version coming to its console, something we think turned out to be a great idea in the end.
Were you chatting about Sony throughout E3 2019? Predict whether it'll be back next year in the comments below.