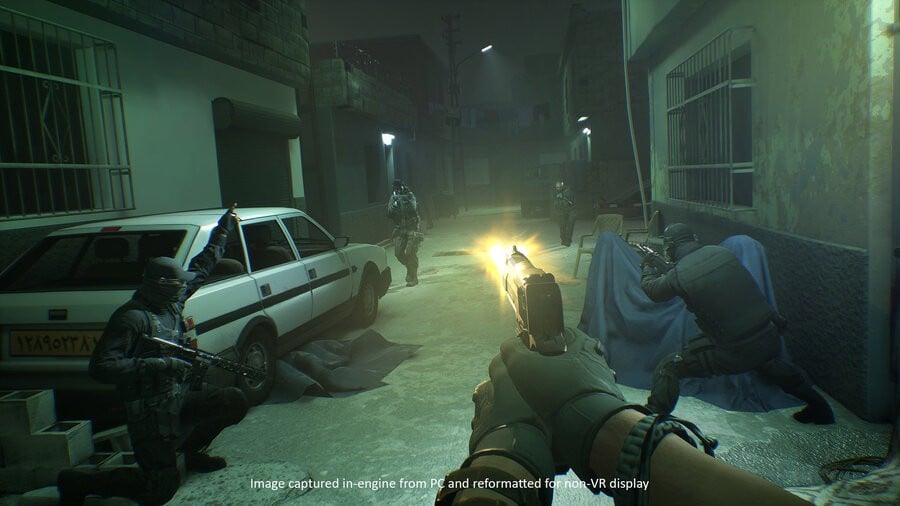 Firewall Zero Hour is probably one of PlayStation VR's better multiplayer offerings, with its tactical skirmishes and intense firefights. If you've yet to sample this PSVR exclusive title, you're in luck: this weekend, all PS Plus members are able to play it for free.
Starting today and ending on the 30th June, you'll be able to join the fight for no extra charge. You'll gain access to the game and be able to start building up experience and unlocking new gear. What's more, the free weekend will grant all players double XP, so you should be able to rack up lots of points during the trial.
Will you be checking out Firewall Zero Hour this weekend? Unload your thoughts in the comments below.
[source blog.eu.playstation.com]