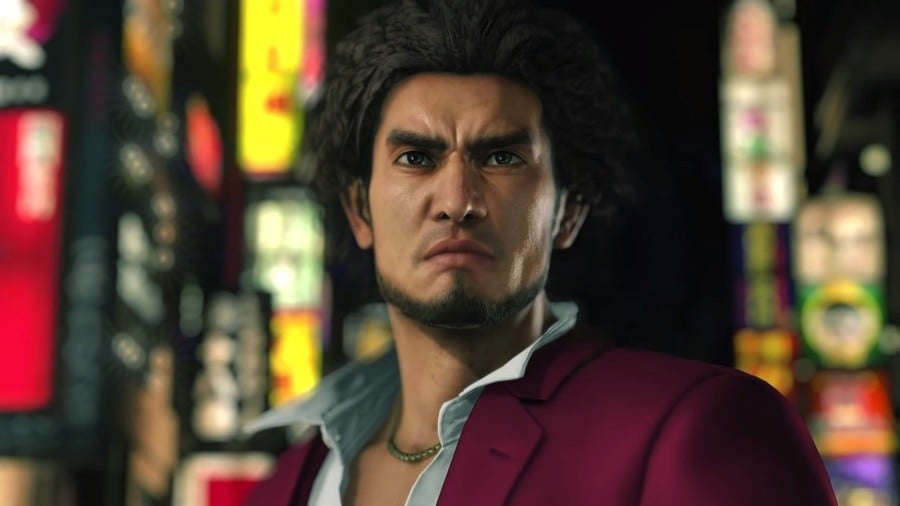 Yakuza Studio doesn't take a break, does it? This generation in particular, the team has been churning out some brilliant entries in its melodramatic series, while Judgment stands as a great side piece. We know the developer is hard at work on the next Yakuza game, this time starring a brand new protagonist, Ichiban Kasuga. However, that's about all we know at the moment.
Luckily, we should be finding out a bit more about this next title in a couple of weeks or so. Series producer Daisuke Sato has said that new information on the game is on the way: "On July 10, we will announce the supporting actress for the new title, as well as share the latest information on the new title, so please look forward to it".
If we're being introduced to the supporting actress, perhaps this new info will tell us more about the story? Whatever it is, we'll keep you up to date. Are you looking forward to yet more Yakuza? Strut the streets of Kamurocho in the comments below.
[source gamebase.com.tw, via gematsu.com]