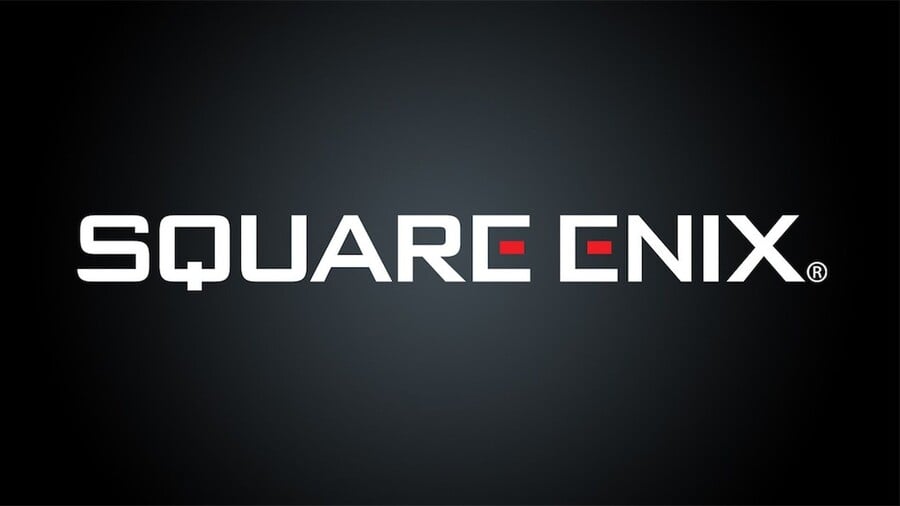 Square Enix has taken up Sony's usual press conference slot at this year's E3. The Japanese publisher had a disappointingly bland showing in 2018, but expectations are a lot higher this time around. So, when does Square Enix's showcase begin? What's going to be there? In this guide, we'll give you all the information you need to know.
When is the Square Enix E3 2019 press conference?
Square Enix's press conference will take place on Monday the 10th June, 2019. Depending on where you live, however, it may technically fall on Tuesday the 11th June, 2019.
What time does the Square Enix E3 2019 press conference start?
Monday 10th June 2019 at 6:00pm PDT.
North America: 6pm PDT / 7pm MDT / 8pm CDT / 9pm EDT
UK/Ire: 2am BST
Europe: 3am CEST / 4am EEST
Asia/Oceania: 10am JST / 9am AWST / 11am AEST
How long will the Square Enix E3 2019 press conference be?
We don't know for sure, but last year Square Enix's showcase was only around half an hour in length. This year, however, it's looking like the publisher will have more to show us, so we're expecting it to last around 45 minutes, or maybe a full hour depending on how in-depth it is.
What games will Square Enix show at its E3 2019 press conference?
Square Enix could potentially steal the E3 spotlight if its heavy hitters have a good showing. Obviously Final Fantasy VII Remake is the big game that we already know about, so we're expecting to see plenty more of Cloud and the gang. Meanwhile, Marvel's Avengers should be an instant win if we get to see gameplay and it looks promising. Dying Light 2 is also a distinct possibility given that Square Enix is now publishing it, and Outriders, a brand new title that was teased a little while back, could also be a highlight. Oh, and let's not forget DLC for Kingdom Hearts III.
What games are rumoured for the Square Enix E3 2019 press conference?
As far as Square Enix goes, there aren't many rumours worth mentioning. Whispers of Final Fantasy XVI have been inevitable, but there's no evidence to back what would be such a huge reveal.
---
Are you looking forward to Square Enix's E3 2019 press conference? Which games will you be looking out for? Hum the Final Fantasy VII theme in the comments section below.