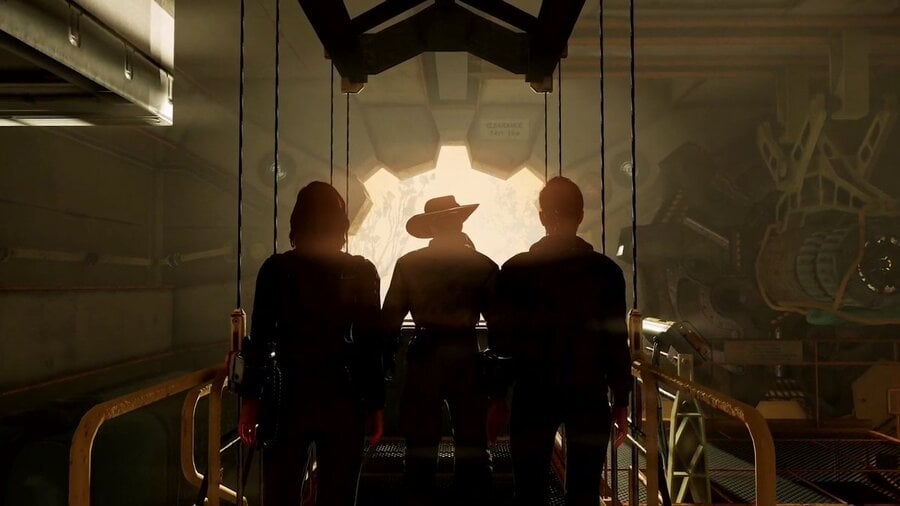 Fallout 76 is finally getting NPCs, dialogue choices, and a free trial starting today, but it's also getting a Battle Royale mode in an upcoming update.
52 players will duke it out for first place in the apocalyptic wasteland, with the likes of nukes to contest for and perk cards that'll grant you new abilities. Of course, there will be a storm that slowly closes in on players, and is releasing as part of the upcoming Nuclear Winter expansion pack.
Will you give Fallout 76 a shot with this new mode? Survive the comments below.