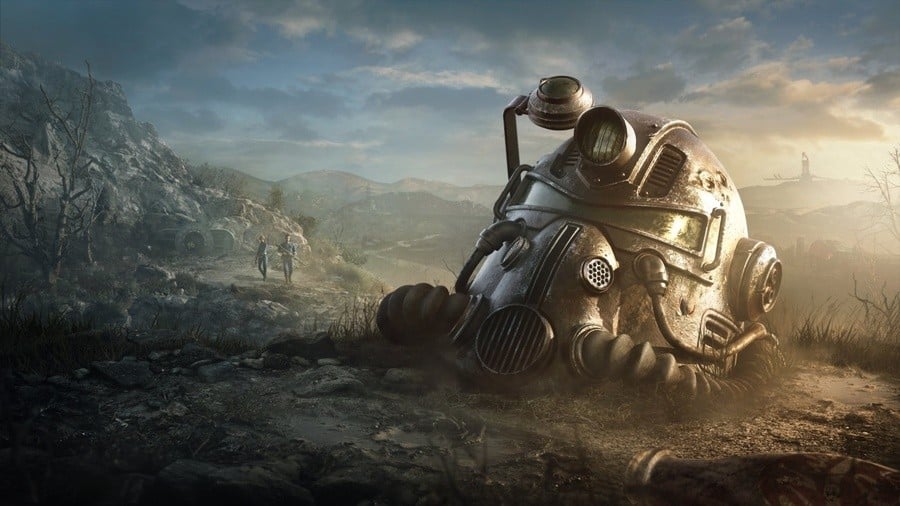 Fallout 76 has had a tough time of it, but Bethesda is clearly trying to win back players with various updates and fixes. At its E3 press conference, the publisher revealed a pretty substantial update to the game that should make it a little more attractive to lapsed players. What's more, the online title will be free to play for a week, from 10th to 17th June.
You'll be able to play Fallout 76 on PlayStation 4 for zero pennies, and as an added bonus, get a sneak peek at a new battle royale mode called Nuclear Winter. If you left the game unimpressed, or if you've never played it before, now's the time to jump in and give it a shot.
Will you be taking advantage of Fallout 76's free trial? Speak freely in the comments below.