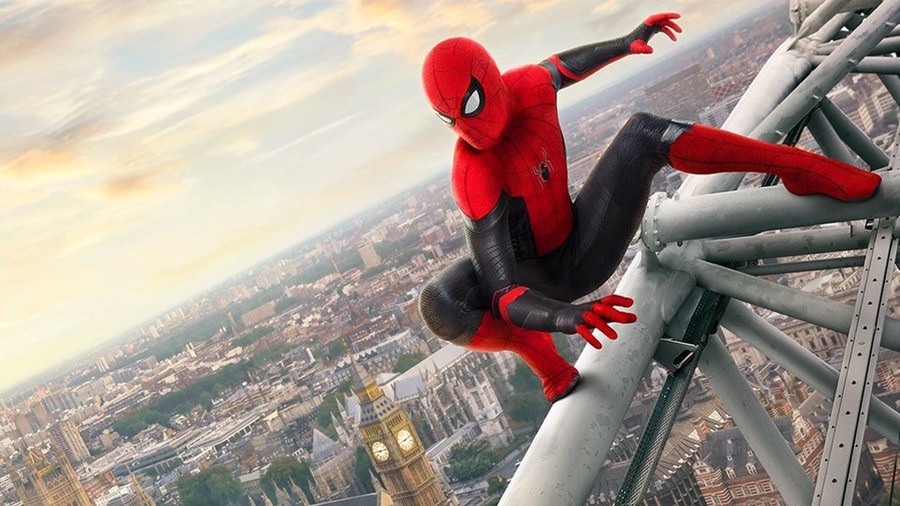 Spider-Man: Far From Home doesn't hit cinemas until the very beginning of July, but a new PSVR experience coming later this week will give you the chance to don the Spidey suit early.
The release sounds a lot like the experience that released alongside Spider-Man Homecoming - a short but sweet swing across Queens as Peter Parker himself. There'll be four different suits to pick between and a dangerous enemy to deal with once the headset is firmly in place. "In breathtaking virtual reality, you'll finally have the chance to scale and swing from the highest towers in Manhattan." We assume that this release will once again be free of charge.
Will you be putting on the suit on to hype yourselves up for Far From Home? Avoid Aunt May in the comments below.
[source blog.us.playstation.com]