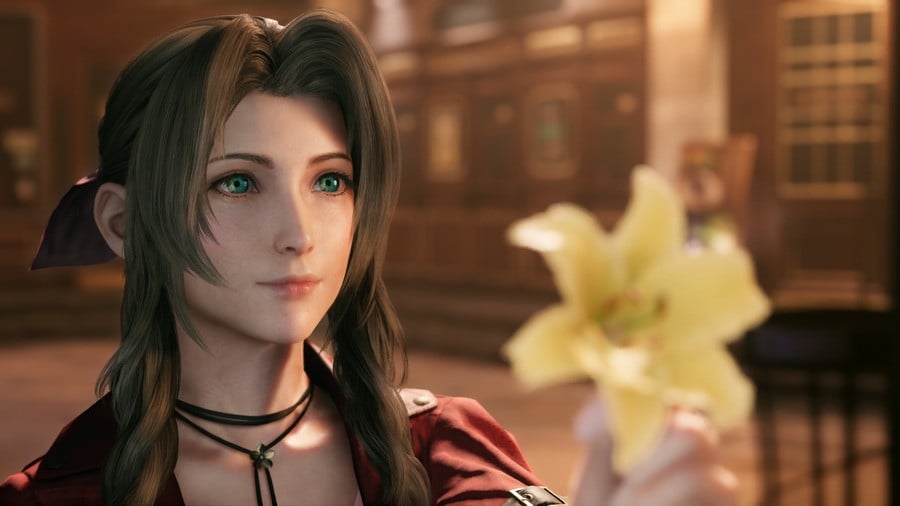 After having seen new gameplay from Final Fantasy VII Remake last week, many hopeful onlookers were wondering whether the game might actually release later this year. It is, after all, going to be chopped up into multiple instalments, and it's confirmed to be at E3 2019 next month.
However, if Square Enix's latest financial report is anything to go by, Final Fantasy VII Remake launching in 2019 seems unlikely. As pointed out by Wccftech, the company has cut its sales and operating income forecast for fiscal year 2020. This suggests that the publisher isn't planning on releasing any blockbusters between now and March 2020, and that includes the still mysterious Avengers project.
Previously, this same forecast pushed the idea that Square Enix was expecting big things this fiscal year, but that's obviously not the case anymore. In other words, it's entirely possible that Final Fantasy VII Remake has been delayed beyond its intended 2019 or early 2020 release date.
Interestingly, the publisher's forecasts for fiscal year 2021 (that's March 2020 to March 2021) have ballooned, adding weight to the speculation.
What do you make of all this? Can you see Final Fantasy VII Remake hitting PS4 this year, or were you always expecting it to land in 2020 and beyond? Bring a buster sword to the comments section below.
[source hd.square-enix.com, via wccftech.com]