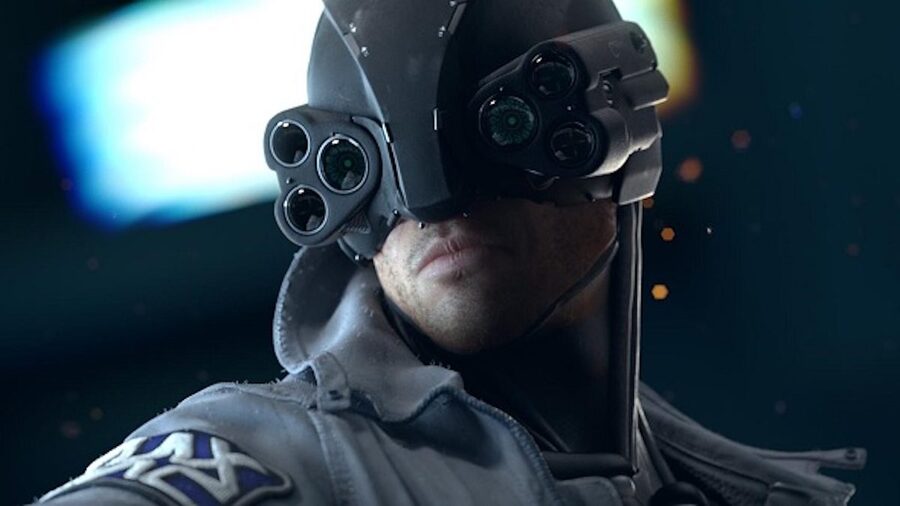 "Soon, my friend, soon!" That's it. That's the tweet. And it's been enough to get thousands of people talking about Cyberpunk 2077 again within the space of about five minutes. We've been writing about games for a while now, but we rarely see hype this volatile.
The official Cyberpunk 2077 Twitter account is no stranger to vague tweets being met with a tidal wave of excitement, but since we're so close to E3, well... It's reaching unprecedented levels.
But enough about the hype -- what the heck does the tweet mean? Our guess is a fairly obvious one -- it's gotta be referring to E3 2019, which, as alluded, is just over a month away. Developer CD Projekt Red has previously confirmed that Cyberpunk 2077 is going to be there. It also said during a financial briefing that this year's show would be the most important in the company's history.
Many have speculated that we might finally get a Cyberpunk 2077 release date, and we certainly wouldn't rule it out. Perhaps adding to the excitement is that throughout the year, there have been rumours and whispers that the game's actually launching in 2019. We're not completely sold on that theory, but if we really do get a '2019' at the end of the inevitable E3 trailer, then the internet really will implode.
Update: The account's tweeted again, replying to the tweet this article is based on. It reads: "We meant #CDPRstore in the US, what else did you think?" followed by a wink emote.
It's referring to the newly opened CD Projekt Red merchandise store that, at launch, doesn't ship to countries outside of Europe, but clearly the developer's having a laugh here. We all know what this is about, the cheeky sods.
[source twitter.com]