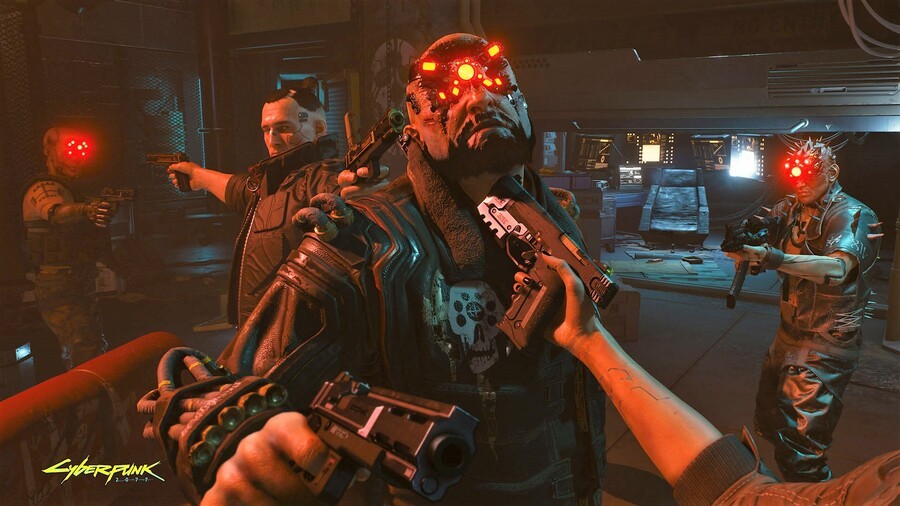 It sounds like E3 2019 is going to be the place to be if you want the latest on Cyberpunk 2077. Developer CD Projekt Red has already confirmed that its open world role-playing title will be at the show this summer, and now the company is doubling down on just how important the event will be.
During CD Projekt Red's most recent financial briefing, CEO Adam Kiciński stated: "This year's [E3] is going to be the most important one ever for us. We have really prepared a strong show." This is coming off the back of Cyberpunk 2077's impressive re-reveal at E3 2018, so the Polish developer clearly has big plans.
But what could those plans be? Could a release date be confirmed for Cyberpunk 2077, perhaps? At this point it seems plausible. Over the last few weeks especially, rumours have been rampant regarding a potential 2019 launch for Cyberpunk 2077, and during this same financial briefing, Kiciński also said that a cross-gen release isn't out of the question.
Given the scale and scope of Cyberpunk 2077 -- it's supposed to be the biggest project that the studio has ever worked on by some distance -- a release date, or even a release window would send waves through the industry. If this really is the company's most important E3 ever, then it's quite easy to assume that key information will be shared.
What do you want to see from Cyberpunk 2077 at E3 2019? Augment yourself in the comments section below.
[source pcgamer.com]