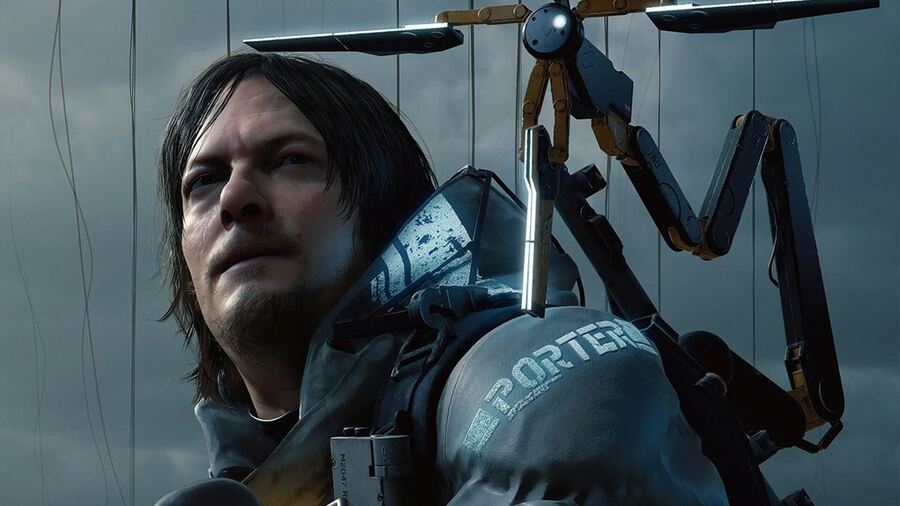 It seems as though things are heating up with regards to Death Stranding. Last night, Hideo Kojima posted a short teaser on his personal Twitter account, which led to lots of excitement for a brand new trailer. We already knew the studio was working on something, but it now seems to be finally set in stone.
Posted on the developer's own social feed, it looks like we'll be getting that new video on Wednesday 29th May. Whether we get anything else on top of that is unknown, but at the very least, we should get a crazy new trailer to pore over.
Are you excited to see more of Death Stranding? Are you enjoying the mystery of it all, or is it all too drawn out? Scratch your heads in the comments below.
[source twitter.com]