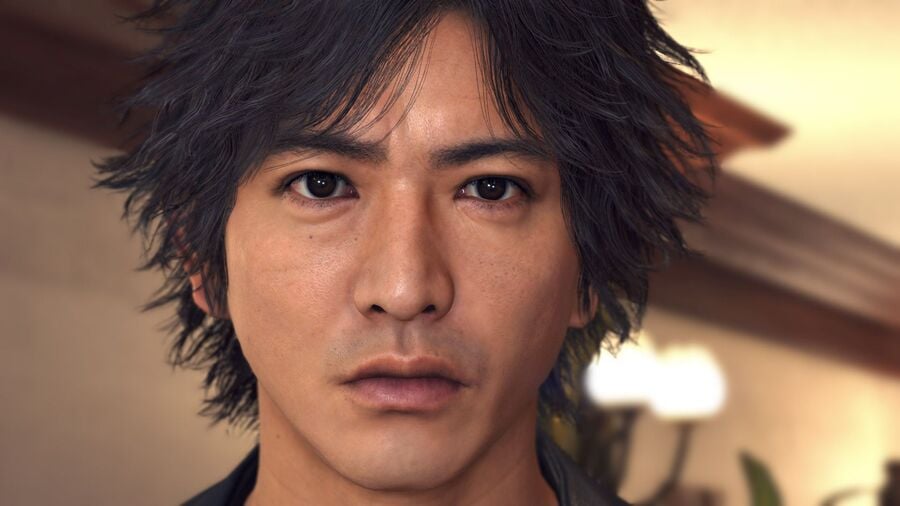 It's been a weird few months for action adventure title Judgment -- especially in its native Japan. The game launched in Japan in December of last year, but a few months later, in March 2019, it was pulled from store shelves in its homeland. This was due to drug use allegations aimed at an actor who played one of the game's central characters -- a yakuza boss called Kyohei Hamura.
At this point, even Judgement's Western release was up in the air. Fortunately, it wasn't too long before SEGA confirmed that the title would still be coming to Europe and North America this June, but it was unclear how the whole Hamura situation would work out.
As it happens, Hamura would be recast and remodelled for the Western release. When news broke in Japan that SEGA would be pulling the game from sale, there were reports that Judgment actually sold out, with people wanting to get their hands on the unedited version of the game before it was gone for good. Pretty crazy.
And now, the whole saga's about to reach its conclusion -- or at least, that's the hope. SEGA has confirmed that Judgment will be made available to purchase again this July in Japan, complete with Hamura's recasting.
As for the aforementioned Western release, that's still due next month, on the 25th June.
[source sega-games.co.jp, via gematsu.com]