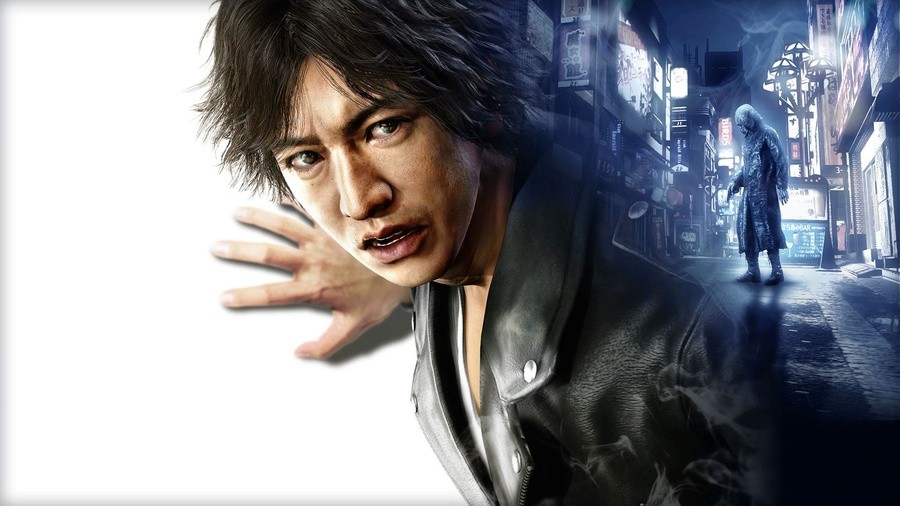 Judgment has been pulled from physical and digital storefronts in Japan after one of the game's voice actors was arrested for the alleged use of cocaine. Publisher SEGA has stated that the Western release, currently due to hit US and Europe in June, is now "under consideration".
Voice actor Pierre Taki plays the role of Kyohei Hamura, the captain of the Matsugane family in Judgment. Following the arrest, SEGA issued the following statement concerning the title's availability in Japan: "SEGA has received the arrest reports and are currently confirming the facts, but for the time being, we will voluntarily refrain from shipments and digital sales of Judgment, as well as from things like posting on the product's homepage. We apologise for any inconveniences this may cause for customers, as well as the parties involved."
In another statement, SEGA commented on the possibility of a delay to the western release. "The release of Judgment overseas this year is currently under consideration [following the arrest of Pierre Taki]. We have not yet made a formal decision on the matter."
Japan's attitude towards the usage of drugs is vastly different to other parts of the world. If a celebrity becomes associated with an illegal substance, society can come down hard on them with the scrubbing of all their work from the public eye. For example, one of Yakuza 4's playable characters was recast when it made its way to the PS4 in Japan, again due to cocaine abuse.
What do you make of this? A grim situation all round, but what of Judgment's western release? Solve the case in the comments below.
[source gematsu.com, via twitter.com]