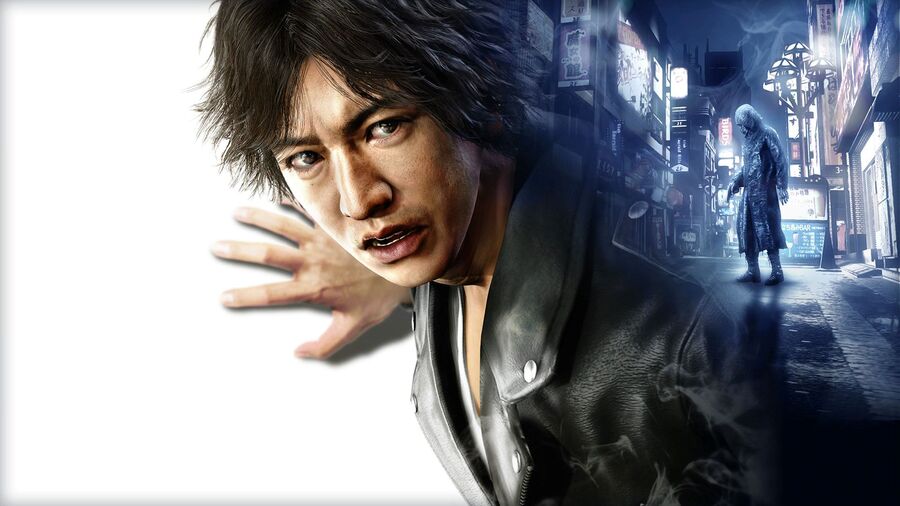 Here's some good news to kick the weekend off: Judgment won't be delayed here in the West! Hurrah!
There were growing fears that the game's release date would be pushed back following drug use allegations aimed at one of the title's Japanese actors. It's an issue that's dealt with very seriously in Japan, to the point where Judgment has been taken off store shelves.
Fortunately, it sounds like SEGA has a plan. The developer has stated that the character played by the aforementioned actor will be altered; given an "adjusted" model and a new voice. Because of this, it's confident that Judgment will still release in North America and Europe on the 25th June, 2019.
[source twitter.com]