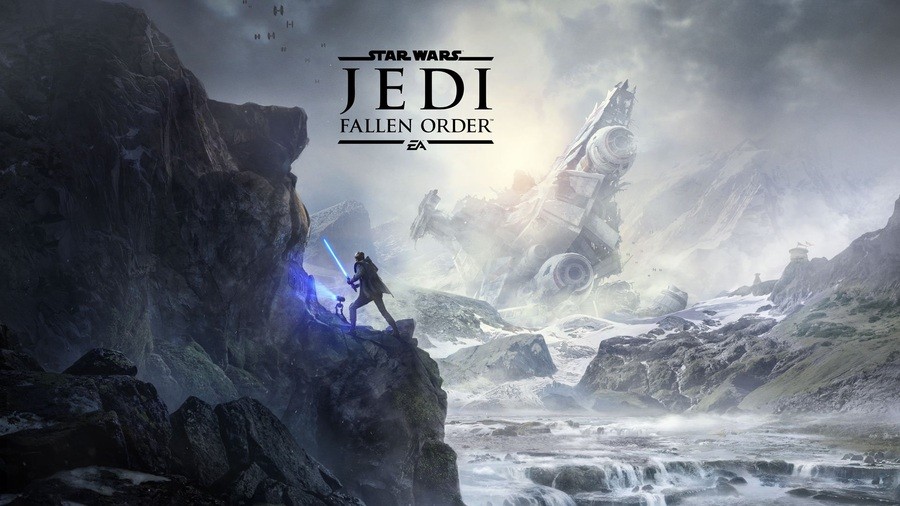 It was already sort of obvious, but Respawn Entertainment has today confirmed that we'll get our first look at Star Wars Jedi: Fallen Order gameplay next month at E3 2019. The developer confirmed the reveal as part of its MayThe4thBeWithYou celebrations.
Don't forget that EA won't be hosting a traditional press conference this year, meaning that this announcement will take place within one of the multiple live streams the publisher has planned to replace its stage show. We're almost certain that Star Wars Jedi: Fallen Order will get one all to itself, meaning it'll be easy to work out when you need to tune in for the latest and greatest in the world of Star Wars.
Are you hyped for Star Wars Jedi: Fallen Order gameplay? Let us see your lightsaber in the comments below.
[source twitter.com]