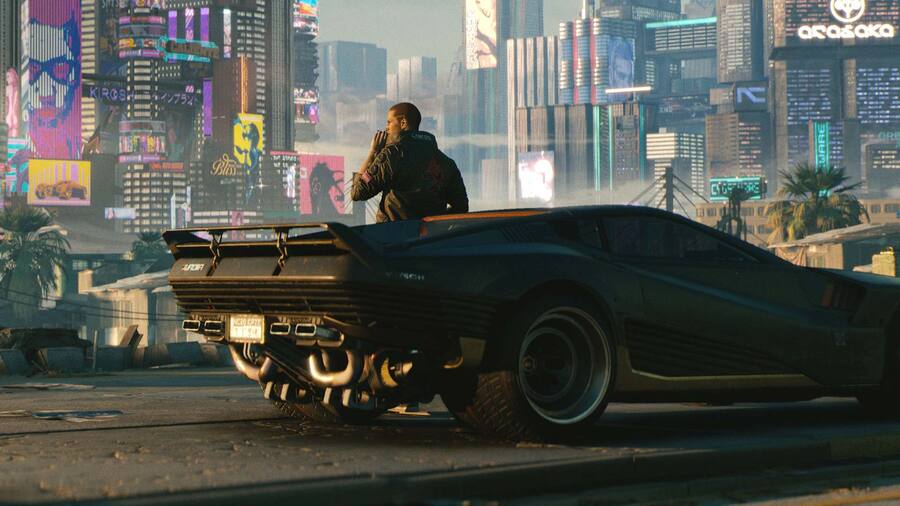 Cyberpunk 2077 is set to take E3 2019 by storm in just a few short weeks, with CD Projekt Red stating that the show will be its "most important ever". It has now been confirmed that the upcoming RPG will once again be presented to the press, but the public will also get in on the action this time around.
CD Projekt Red's global community lead Marcon Momot took to Twitter to confirm the showings, as seen below.
He then goes on to say that these presentations will be open to both the public and the press this time around, although the showings will be different depending on whether you are a member of the industry or not. The game will also be played by developers, instead of those attending E3.
This comes off the back of its E3 2018 showing, which was only accessible behind closed doors. CD Projekt Red eventually released the footage to the world a few months later - stressing that it was an early build and that things could change. Some internet speculation suggested that a release date might be close if the game could be played on the show floor, but it's worth remembering that The Witcher 3: Wild Hunt was never playable in this manner during its showings at E3 either prior to launch.
Are you hyped for more Cyberpunk 2077 footage? Do you think we'll get a release date? Talk your way into one in the comments below.
[source twitter.com]