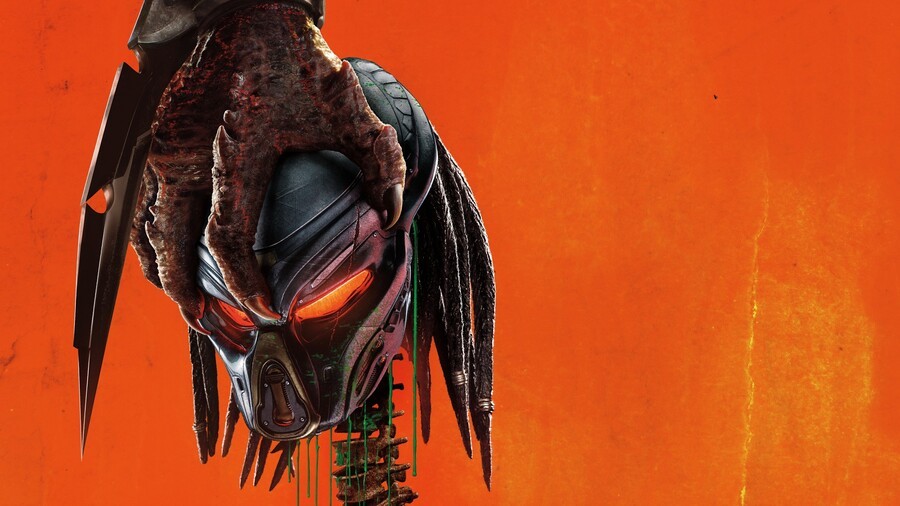 The asymmetrical Predator: Hunting Grounds was only just announced for PS4, but it looks like it's not the only Predator-based title coming to Sony's console in the near future. A Trophy list for a game called Predator VR has just appeared on Exophase, pointing towards its existence and even an imminent release.
Taking a look at the Trophies gives us a good idea of what to expect from this PSVR release - a full campaign, a horde mode, and even multiplayer. The very first Trophy tasks you with escaping the jungle, which could be part of a single player campaign. Meanwhile, the Rampage mode asks you to survive up to five waves, while multiplayer matches will allow you to play as both humans and the Predator itself.
Expect an official announcement soon, with a launch probably not too far off either. Does this excite you? Destroy the human race in the comments below.
[source exophase.com]