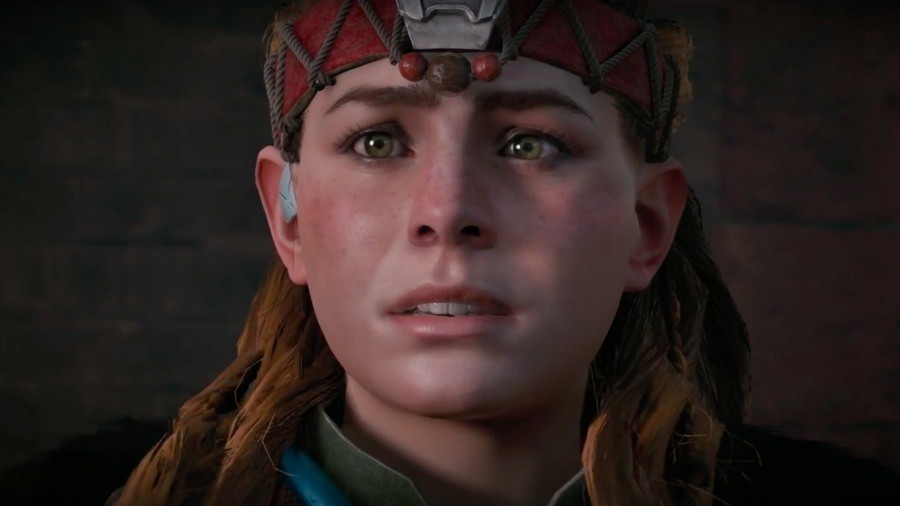 It looks like Guerrilla Games is working on a multiplayer title, but the colossal Dutch studio is big enough to support multiple projects now, and we suspect few of you will be surprised to learn that it's beavering away on a follow-up to the wildly successful Horizon: Zero Dawn. Speaking at a Star Wars convention, actress Janina Gavankar – who played Iden Versio in Star Wars: Battlefront 2 and Tatai in Horizon: Zero Dawn's DLC – more or less confirmed that the sequel is well in production.
"It's incredible, wait until you see the sequel," she said of the series, as posted on Reddit. "You're gonna die – I know some secrets – you're gonna die."
We assume she means this in a good way. Our guess is that Gavankar will probably be given a larger role in the new game – perhaps expanding on her character from the add-on pack. Either way, esteemed Kotaku journalist Jason Schreier rocked up in the Reddit thread to confirm that a new God of War is in development as well. Expect both of these sequels to show up on the PlayStation 5 at some point in the not too distant future.
[source reddit.com]