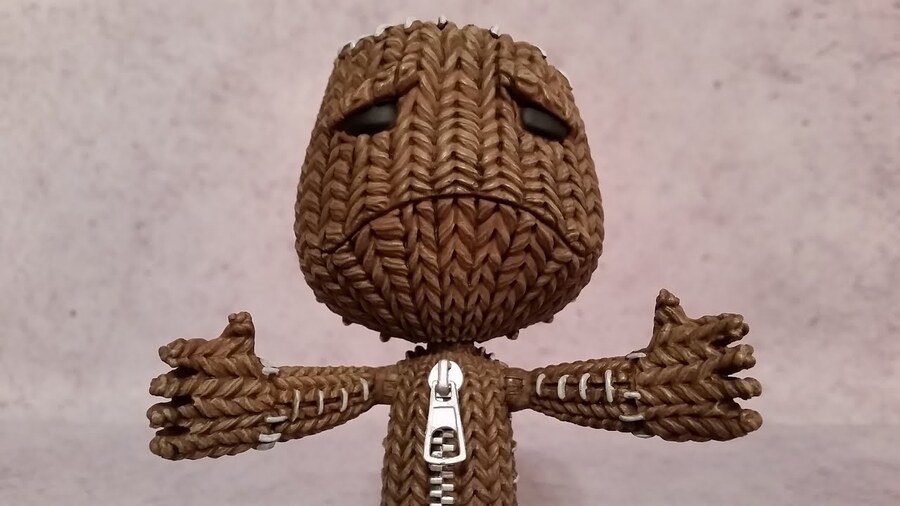 Beginning from today in some territories, you'll be able to change your PlayStation Network name. However, the procedure does not come without caveats – as expected. Due to last year's beta test, the platform holder has identified a list of titles with 'Critical Issues' – and, perhaps amusingly, they're mostly first-party releases.
According to the manufacturer, playing these titles after altering your PSN ID could cause problems such as lost in-game currency, deleted progress, and removed user generated content. Reverting back to your old username should fix any issues, and you can do this free-of-charge. Of course, if you're still actively enjoying any of the following games, then you may want to give changing your name a swing:
ONRUSH's inclusion on the list is surprising, as it released in June 2018 – after the April 2018 cut-off point that Sony mandated compatibility with PSN name changes. This means there could potentially be other stragglers, and while it generally seems safe to alter your username at this stage, you should be aware of the risks before you pull the trigger.
Update (16:00 BST): You can learn a little more about how LittleBigPlanet is handling the transition through here.
[source playstation.com]