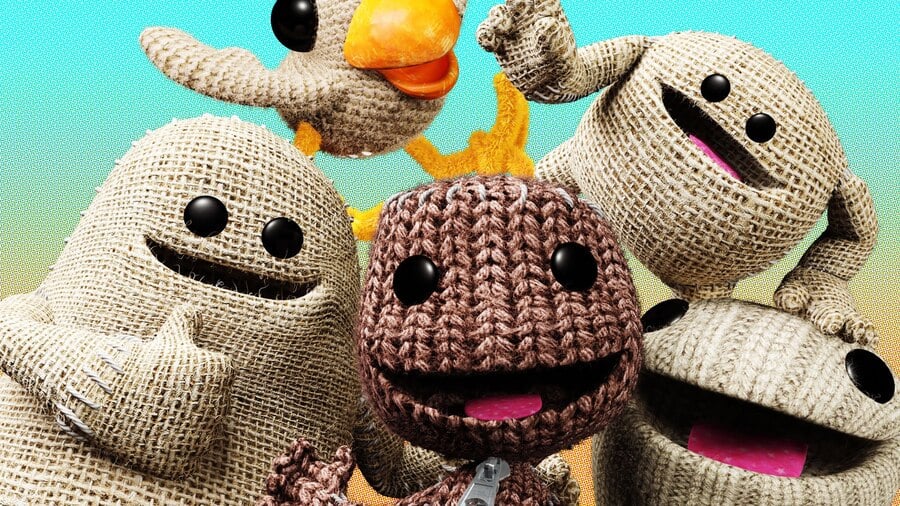 LittleBigPlanet, and LittleBigPlanet 3 in particular, has 'Critical Issues' according to Sony's rather scary PlayStation Network name change list. The reality, however, is a lot less frightening, as Media Molecule has published an FAQ explaining how exactly the developer is dealing with players who decide to alter their username.
Effectively, you get a brand new profile in the game, while your old profile is locked. All of your purchased DLC items and friendships carry across, while your levels, playlists, photos, and privacy settings will be converted to your new PSN ID. There are some caveats, though: scores, reviews, and shared items will be maintained, but will display your original username.
Obviously, as you continue to play the game, everything you do will begin to be saved under your new name, but those legacy instances will remain tied to your previous ID. It's all a bit messy and hardly an ideal solution, but this is a lot less scary than the threat of missing content and deleted progress. You can learn more through here.
[source littlebigplanet.playstation.com]