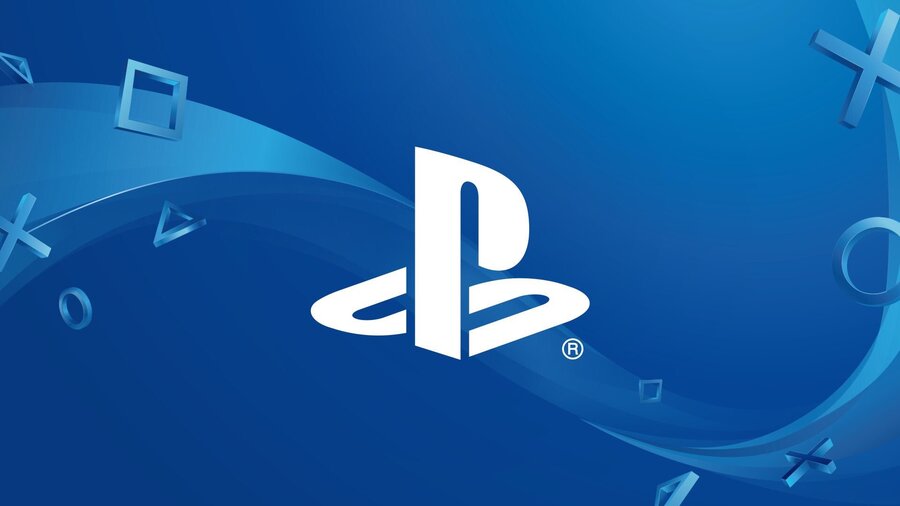 It was announced recently that Sony is finally taking steps towards implementing the ability for PSN members to change their username. The oft-requested feature is coming, but before the platform holder rolls out the update to everyone, a select few will be taking part in a beta test to ensure the process runs as smoothly as it can.
According to users on ResetEra, Sony is sending out invitation emails right now to select participants. If you've signed up for firmware beta tests before, it might be worth checking your inbox to see if you've been invited. If you do get to take part, you'll be able to install PS4 firmware update 6.10 and give the name changing process a bash.
The beta is set to last until the end of November, and the final date for the official launch of the feature is currently set for early 2019. Will you be taking part in this name change beta test? Let us know in the comments below if you got in.
[source resetera.com]