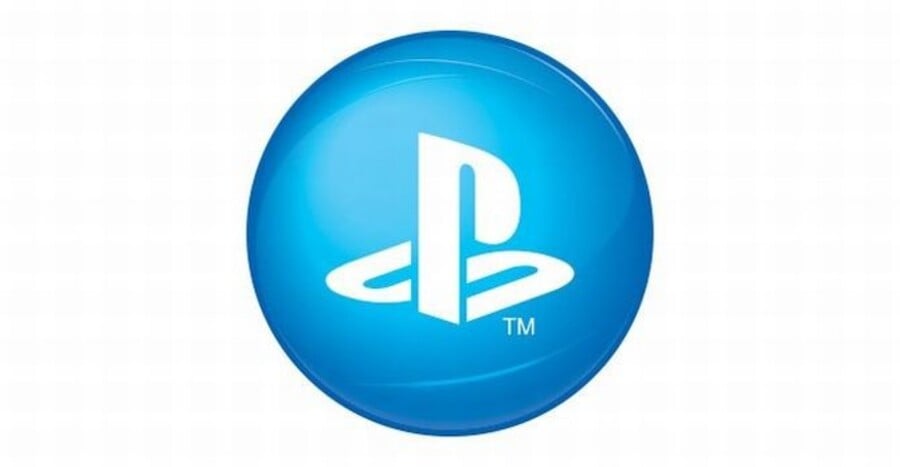 The time has finally come! Following a lengthy beta period, the ability to change your PlayStation Network ID is going to be made available to everyone very soon. And by very soon, we mean today (10th April, 2019) in North America, and tomorrow (11th April, 2019) in Europe.
Here's a rundown of the key points you need to know:
You can change your PSN name using your PS4 or a web browser (PS3 and Vita are not supported).
The first time that you change your PSN ID, it's free. After that, it costs £7.99/$9.99 per change. PlayStation Plus subscribers get a discount at £3.99/$4.99.
You can change your PSN name as many times as you want (if you're willing to pay, of course).
You can change your PSN ID back to a previous ID by contacting PlayStation Support. This doesn't cost anything.
Your previous PSN IDs can't be claimed by someone else.
A "large majority" of PS4 games support PSN ID changes. Some games may still show your old ID. Sony's put together a list of tested games here.
All games released after 1st April 2018 should support PSN ID changes, but there may still be some outliers.
After changing your PSN ID, issues you may run into include: loss of in-game progression, loss of some in-game functionality, inability to access DLC. Again though, Sony says that this shouldn't be the case with most games.
How does this sound to you? Will you be changing your PSN ID? Give yourself a new identity in the comments section below.
[source blog.eu.playstation.com, via blog.us.playstation.com]