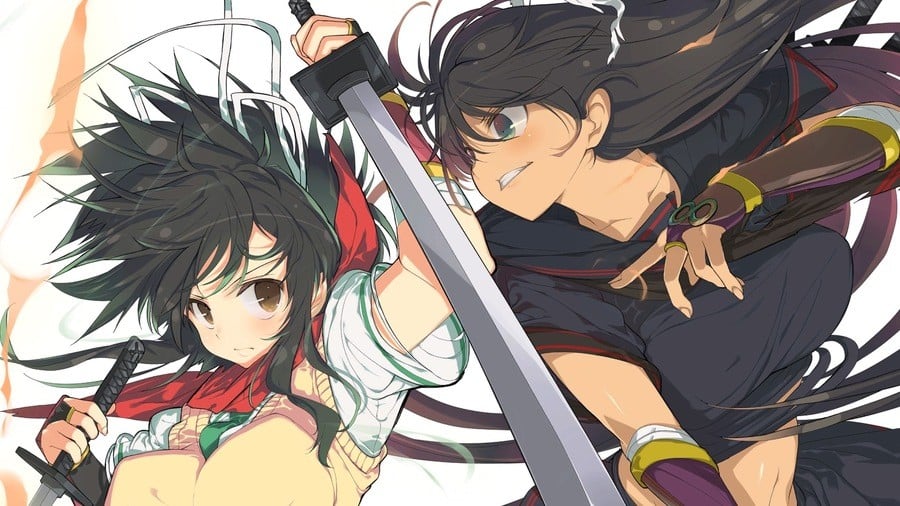 Although he'll continue to finish up titles still in development, Senran Kagura producer Kenichiro Takaki has left Japanese developer Marvelous. Takai was a veteran at the company, with his career there lasting a lengthy 13 years. However, Takai didn't just quit because he fancied a crack at something else -- he was apparently growing increasingly frustrated with the restrictions that are being placed on sexual content in video games.
If you've been keeping up with the recent furore, then you'll probably already know that companies like Sony are coming down harder on games with sexualised characters or themes. For Takai, this was becoming a problem. As translated by Gematsu, he told Famitsu magazine in an interview that "a thread had snapped" within him. Takai reckons that games with sexual content add variety, and that's good for the industry. What's more, Takai says that restrictions will have a negative effect on game development overall.
Takai's taking his talents to Cygames, where he'll work on various console titles. He wants to show people that even the "oppai producer" can make something "amazing". Gotta love that attitude.
"I'm a game fan at heart; I tell dirty jokes and make irresponsible comments (laughs), but I'll work my hardest to make games," he said.
What do you make of this? Can you sympathise with Takai at all, or do you think games like Senran Kagura are destined to wither away? Keep your opinions clean in the comments section below.
[source gematsu.com, via nintendolife.com]