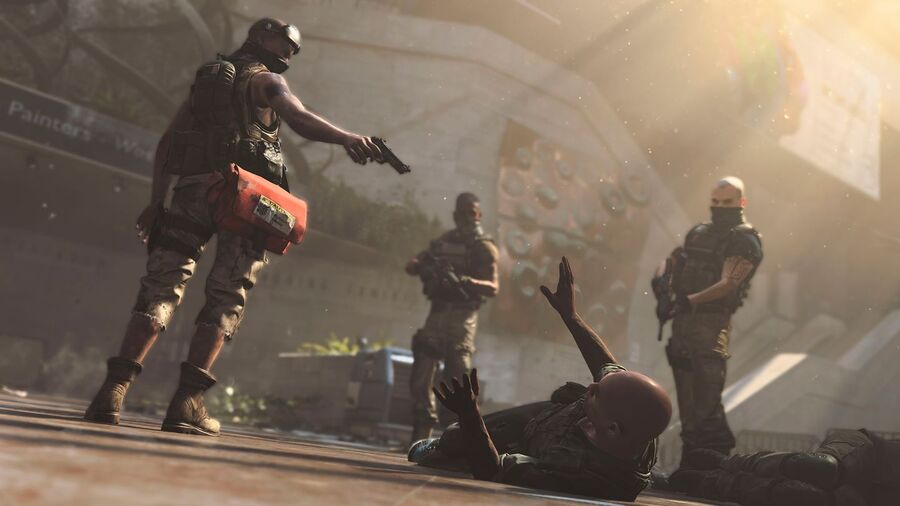 Tomorrow (that's the 28th March), the latest patch for The Division 2 will be deploying on PlayStation 4. The primary goal of update 1.7 will be to address a number of remaining, high priority issues that some players may still be running into. This includes fixes for noticeable frame rate drops, bugged skill cooldowns, and broken co-op scaling.
The latter is a problem that's been hampering players since day one. It's an issue that gets lower level players killed incredibly quickly if they're teamed up with higher level allies, so hopefully, the fix means that everyone can group with anyone and still have fun.
We'll let you know when the update's live, but until then, stick to cover in the comments section below.
[source reddit.com]