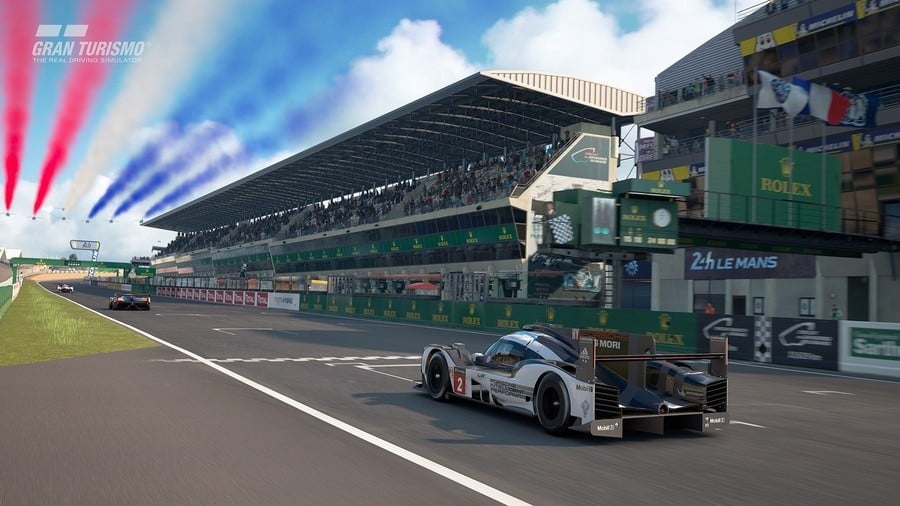 Gran Turismo Sport is an example of a service game done right, as the title has ballooned since launching a few years back. Polyphony Digital has released monthly updates for the simulation racer, and it's evolved into an enormous package as a result. The good news is that the Japanese developer has no intention of stopping, so if you're already invested in the title, it's only going to get better.
"I think nowadays we are no longer in the era where you hold on to the new cars and tracks that you create for the next title, and you save it all for your release," series creator Kazunori Yamauchi told GTPlanet. "Now it is sort of like being on Spotify or the iTunes Store; I think it is more natural to have new additional cars and tracks added to the store as they are ready to go."
In fact, the auteur has teased the next five vehicles that will be added to the release's roster, which includes the Super Formula SF19 – we think. Have you bought into GT Sport yet? Are you enjoying the regular content drops? Work a few milliseconds off your personal best in the comments section below.
[source gtplanet.net, via twitter.com]