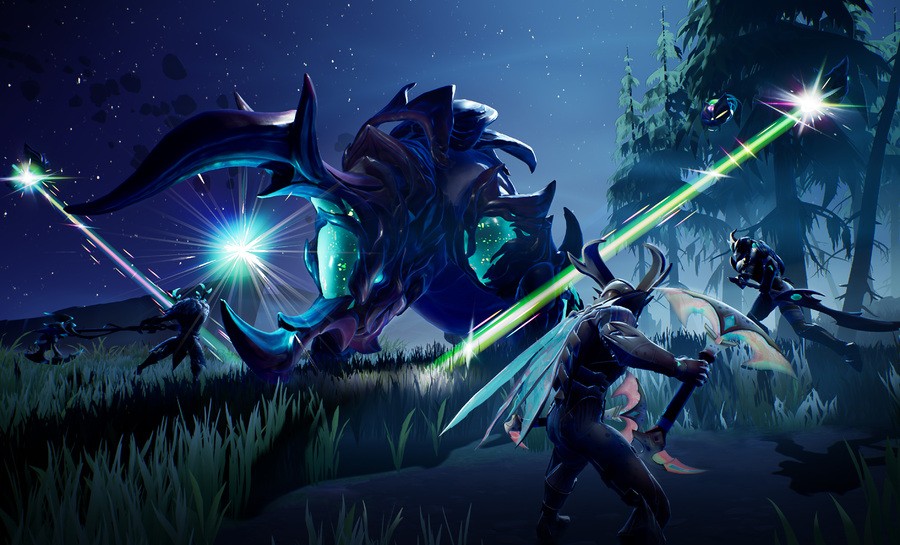 If you're not aware, Dauntless is a free-to-play, monster-slaying action game currently only available on PC. At last year's Game Awards, it was announced that the game will be making its way to consoles, with a planned release date of April 2019. Unfortunately, developer Phoenix Labs has decided to push the PlayStation 4 launch back. It's now down for a more vague "summer 2019" release.
According to Gematsu, the studio has said it needs more time to "polish gameplay, stress-test for scale, and complete additional features in time for launch on console and the Epic Games store." One such additional feature could be cross-platform play, a point touched upon in the latest dev diary video. Multiplayer titles like Dauntless certainly benefit from a large pool of players, so it makes sense for the developer to pursue a unified community.
Anyway, are you looking forward to playing Dauntless on PS4? Prepare for the hunt in the comments below.
[source gematsu.com]