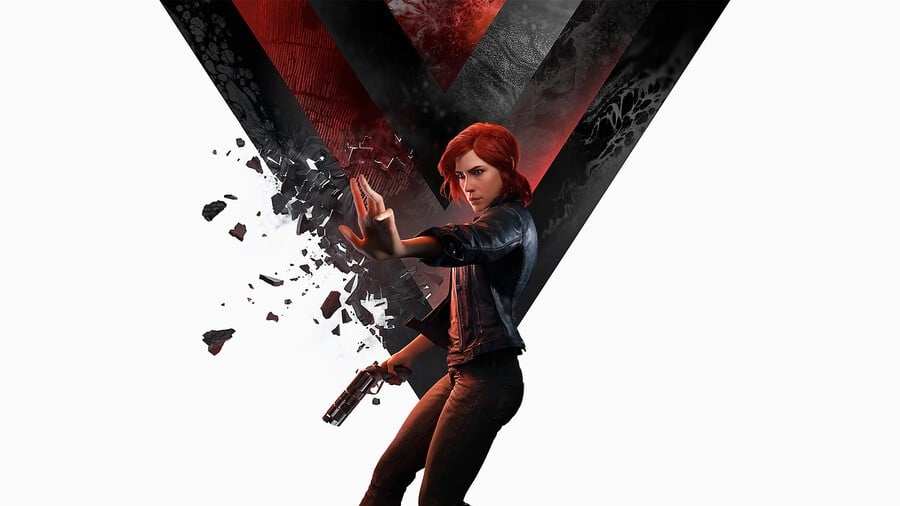 As part of its coverage with Game Informer, developer Remedy Entertainment has revealed that we should expect Control to release in the summer of 2019. This means that the game will most likely launch between the months of June and the end of August.
This is potentially the very best time to launch a new IP, especially from a developer that hasn't made an appearance on a PlayStation platform since Max Payne 2: The Fall of Max Payne all the way back in 2003. With so few games confirmed to be released past May this year, Control has the chance to really own the summer months. In the meantime though, check out the sort of supernatural abilities you'll be able to take advantage of when we get our hands on the game.
Do you think Control will do best in the months of summer? Levitate down to the comments below.
[source gameinformer.com]