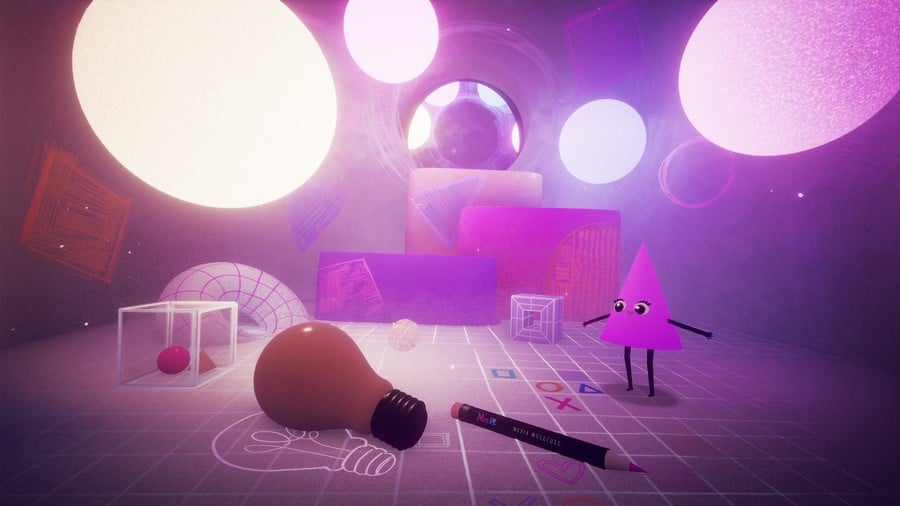 Media Molecule has announced that its long-awaited PlayStation 4 exclusive create-'em-up Dreams will be going into Early Access. This comes via a lengthy post on the PlayStation Blog, where studio head Siobhan Reddy explains the developer's reasoning behind the unconventional early release.
In a nutshell, Media Molecule decided that the best way to keep building Dreams is to allow the community to keep tinkering with it. The Early Access version of the game will be launching in the spring of 2019. While it won't have 100% of the tools that'll be in the final build of the title, Reddy says that you'll have access to the same suite that the team has been using to create even more weird and wonderful things. "We'll use Early Access to help us prioritise all the awesome stuff we're already working on and get feedback as player needs develop and evolve," says Reddy. "With refinements, bug fixes and brand new features on the way- we are kicking off the live service side of Dreams so community can get the first look at how we continue to support the game."
Dreams Early Access will be a limited release, meaning you'll need to be quick off the mark once it does release to be in with a chance of getting in. We're not sure how many spaces there will be. No firm date has been provided, but it'll cost $29.99/€29.99 via the PlayStation Store. Community manager Tom Dent has confirmed that those who purchase Early Access won't have to spend any more to get the final release.
It'll be limited to the following countries: UK, USA, Canada, Australia, Austria, Benelux, New Zealand, France, Switzerland, Italy, Germany and Spain.
What do you think of this move for Dreams? Is Early Access the right way to go about releasing this highly ambitious project? Dream up some comments below.
[source blog.eu.playstation.com]