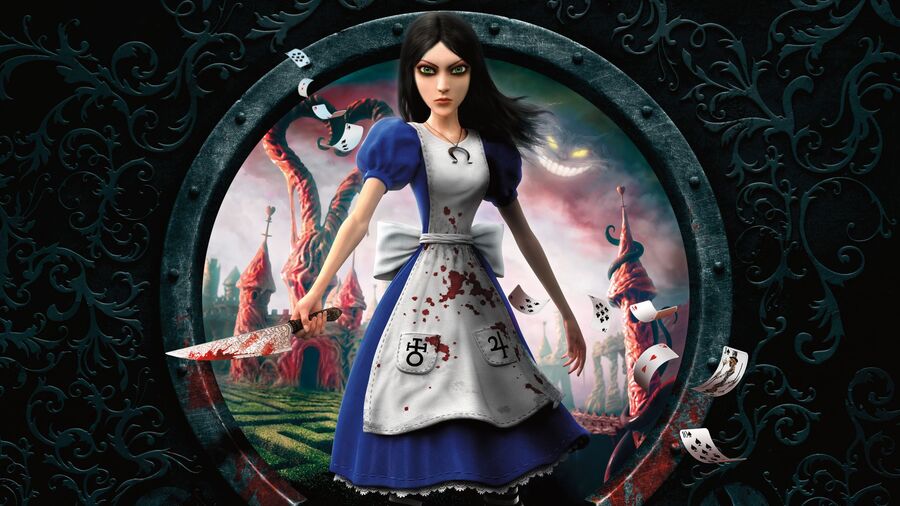 Man, we haven't thought about American McGee and his Alice in Wonderland games for a while now. The last game from the creator was Alice: Madness Returns, but that released on PS3 all the way back in 2011. It seems McGee is ready to dive down the rabbit hole once again, as his blog has revealed he's begun work on Alice: Asylum.
Details are thin on the ground, but we do know this will be a prequel to the original game in the series. "American is hard at work on design, art, and story for the next chapter in Alice's adventures," reads the blog. "'Alice: Asylum' will present the story before 'American McGee's Alice,' with young Alice fighting through the trauma of losing her family."
Development is still very early; the target for release is currently set at 2021 on all major platforms. Still, fans will definitely be pleased it's happening at all. Have you been waiting for American McGee's Alice to return? Paint the roses red in the comments below.
[source pcgamer.com, via americanmcgee.com]