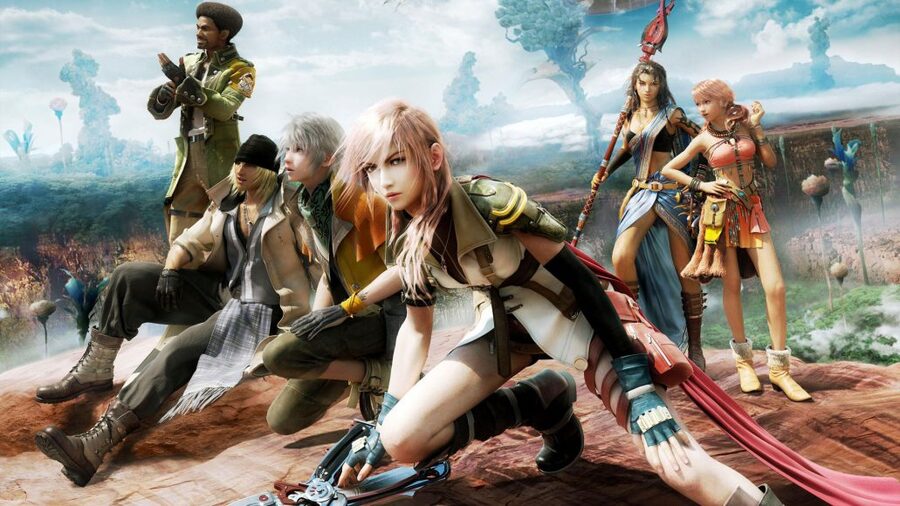 We're all waiting for Resident Evil 2, aren't we? January is looking like a great month for new releases, but it's yet to really get going properly. As such, we suspect you may be tucking into your backlog for the time being – or perhaps trying some demos and betas to keep you occupied. Here's your regularly scheduled WAYP.
Robert Ramsey, Deputy Editor
I'm looking to hit the max level in Assassin's Creed Odyssey this weekend before the second DLC episode hits next week. It's crazy that after 200 hours I still have fun every time I load the game up. (I also may need to start playing a different game.)
Annette Magaña, Reviewer
Hello beautiful people. Hopefully I will be able to unwind from work and school during the weekend by scavenging through my unfinished backlog and finally complete Shadow of the Colossus. Yet, if I end up playing at all, I will probably end up trying to Platinum Rise of the Tomb Raider whilst listening to some Silent Hill 3 music. I still can't get over the fact that the lyrics do say Swiss cheese...
Christian Kobza, Reviewer
This weekend I'll be breaking in the brand new PSVR headset by going for the Thumper Platinum Trophy and starting Astro Bot Rescue Mission which I've heard is excellent.
Graham Banas, Reviewer
I've got a whole slew of new games to play this weekend, so I might need to make room for my usual weekend games (Call of Duty, Battlefield, etc) since most of my new games are single player excursions. And that's to say nothing of the Resident Evil demo, which won't take too much time, but I very much want to play it.
Jacob Hull, Reviewer
Here's something I never thought I'd say: I'm at the very end of Bloodborne. I've had the game since launch and it's only now that I really get into it. It's hard to believe such an incredible game has just been sat there for so long. I've taken to it so much that I ordered Dark Souls Remastered in the PlayStation Store sale to play next. Bring it on!
Jade Sayers, Reviewer
Tomorrow I'll be spending a few hours on a train, so what better way to spend the dead time than to play Burly Men at Sea and attempt to get my fourth Platinum Trophy of the year? I have absolutely no idea what the game involves, so I'm going in totally blind which is always pretty exciting. The art style looks really unique and cool too, so should be a fun way to pass the time.
Jamie O'Neill, Reviewer
After feeling slight buyer's remorse from seeing the PlayStation Classic for £49.99 in my local GAME, I shrugged it off, because I played plenty of PSone games to justify an £89.99 purchase in December. I'll find more value in my mini console by replaying the first PSone Resident Evil from scratch, to build up my hype for the Resident Evil 2 remake in two weeks.
Liam Croft, Reviewer
Another weekend, another dose of Dragon Quest XI: Echoes of an Elusive Age. At the 47 hour point, I appear to be roughly halfway through the game. I'm getting there, slowly!
Nicole Hall, Reviewer
This week I fell in love with Firewatch all over again as I was reacquainted with its awe-inspiring vistas and on point casting in a Trophy clear up. Following this, I brushed the dust off my PS3 and delved into the beautiful work of Final Fantasy XIII. Although my love for it seems alien to long-term fans, it feels like a warm entry point into the franchise for me personally.
Rebecca Stow, Reviewer
I've been playing The Sims 4 which is admittedly taking over my life. There's something so satisfying about building houses and following career paths in this game and I just can't pull away from it.
---
Another absolutely enormous WAYP this week, but we want to know what you're playing in the comments section below.