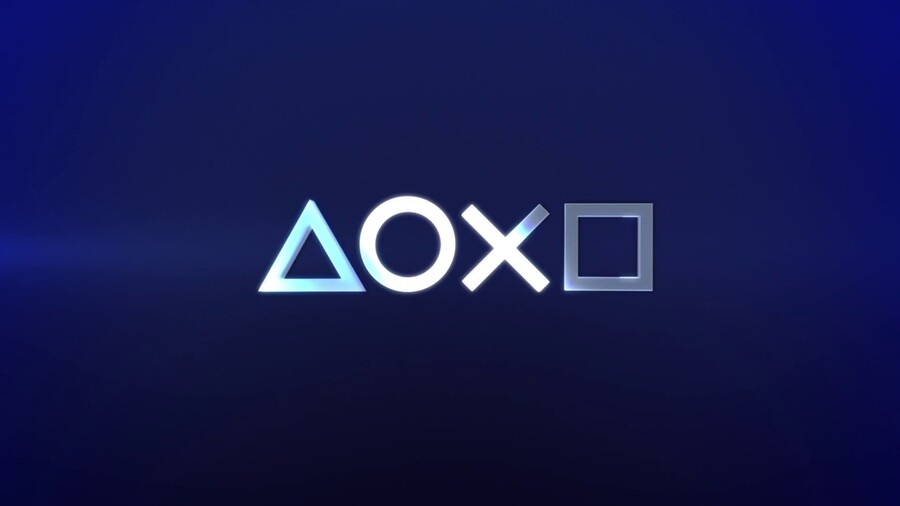 Last year, Sony opened a webpage where European PS4 owners could create a video, describing various interesting statistics about their gaming habits over the console's lifespan. Those in North America unfortunately missed out on this, but now, another website enables US users to get their very own batch of stats.
This time, the stats shared concern just 2018 rather than your entire history with PS4. Click here to go to the website where, once you've signed into your PSN account, you'll be treated to various neat statistics from last year. These include your total trophy count, the titles you played the most, how much time you spent playing games, even which time of day was your most common period for gaming. It's a nifty page if you interested in that sort of thing. Hopefully Sony can expand the reach to all PSN accounts rather than just North America. Better yet -- let's get this sort of information on the console itself.
There are also reports of people receiving an email with this information, as well as a code for three dynamic themes for your PS4. So, if you have a US account, check your inbox or visit the website to check out your 2018 stats. How do your 2018 stats break down? Are they what you expected? Let us know your results in the comments below.
[source playstation.com, via dualshockers.com]