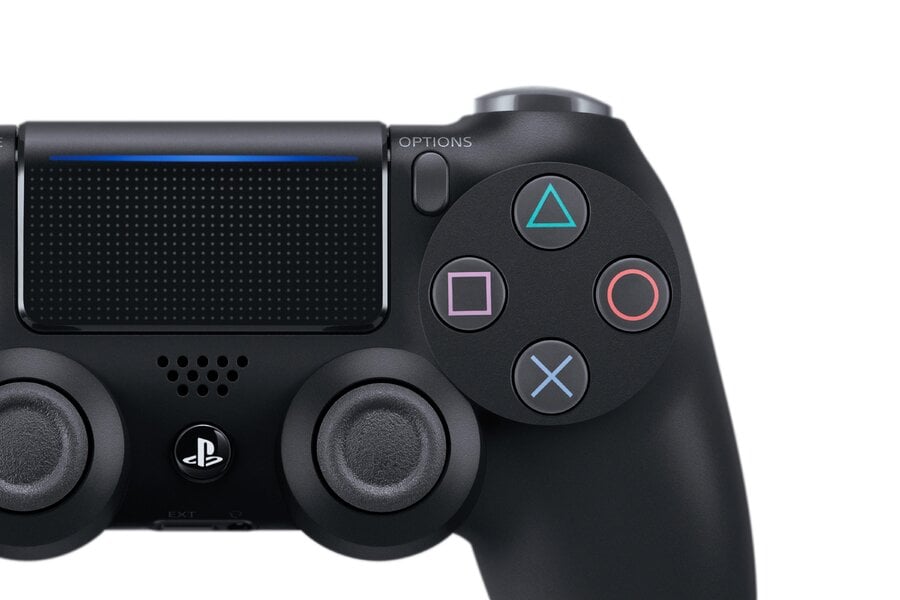 And here we are again with another very important community poll. Last week, we asked what your Game of the Year for 2018 was, but this week, we're turning our gaze towards the year yet to come. Out of all the PlayStation 4 games releasing in 2019, what are you most looking forward to? Let's find out.
But before we get stuck in, we need to lay the ground rules. All the titles included in the poll below either have specific 2019 release dates, or they're confirmed to be launching this year. That means games like The Last of Us: Part II and Ghost of Tsushima aren't included.
This poll will close on Friday, the 11th January, and on that day, we'll reveal your top 10 most anticipated PS4 games of 2019.