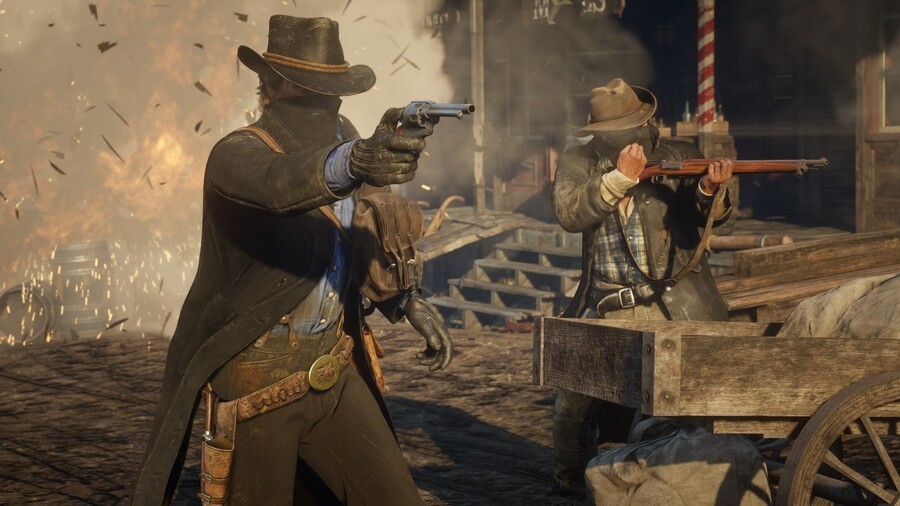 Rockstar is continuing its quest to vanquish bugs and glitches from the Old West with the latest update to Red Dead Redemption 2. The new patch takes the game up to version 1.04, and includes a bunch of fixes for both Red Dead Online and the single player story mode.
The main issue this patch seems to fix is several situations which cause the game to pause at 90% during loading. However, there are a few other bugs squashed in this update, making the West a little less wild. The patch is roughly 1.4GB, so shouldn't trouble most users. You can read the full patch notes through here.
Have you been suffering through any glitches in Red Dead Redemption 2? Get that update downloading in the comments below.
[source support.rockstargames.com, via dualshockers.com]