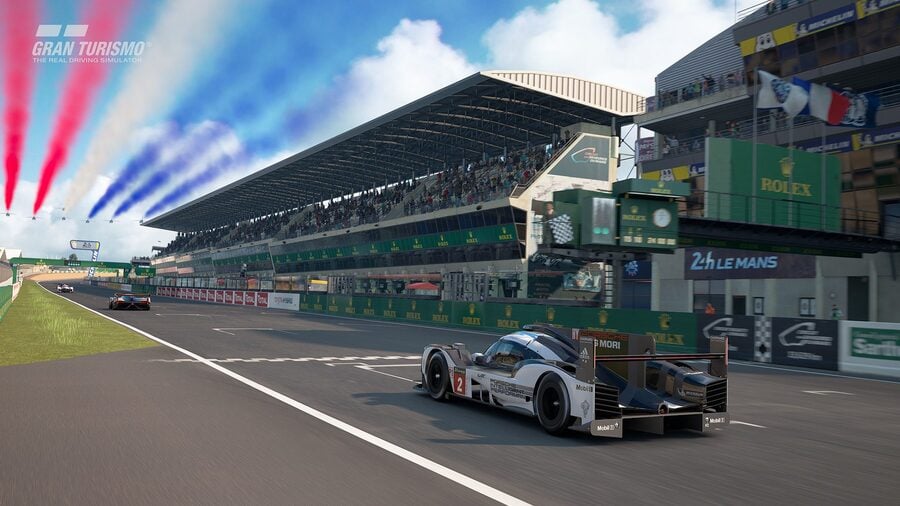 Gran Turismo Sport, in our opinion, is gaming as a service done the right way. Polyphony Digital's built a pretty impressive e-sports scene around the simulation racer, and it's continued to improve and iterate upon the PlayStation 4 exclusive since its launch last year – eroding any criticisms that players had about the day one offering in October 2017.
In fact, fansite GT Planet has been doing some number crunching, and it's revealed that a whopping 103 cars and 32 tracks (across seven locations) have been added over the past year and a bit. That's a wealth of content, and when you consider that the developer's been expanding the single player GT League and adding Scapes in unison, you've got a pretty meaty package here now.
There's much more number crunching through the link, with an analysis on how often the title updates and what the average patch incorporates. You've got to hand it to Kazunori Yamauchi and his team – this game has been incredibly well supported, and while sceptics continue to criticise its online focus, looking at the success of some of its tournaments, we reckon it was the right move.
[source gtplanet.net]