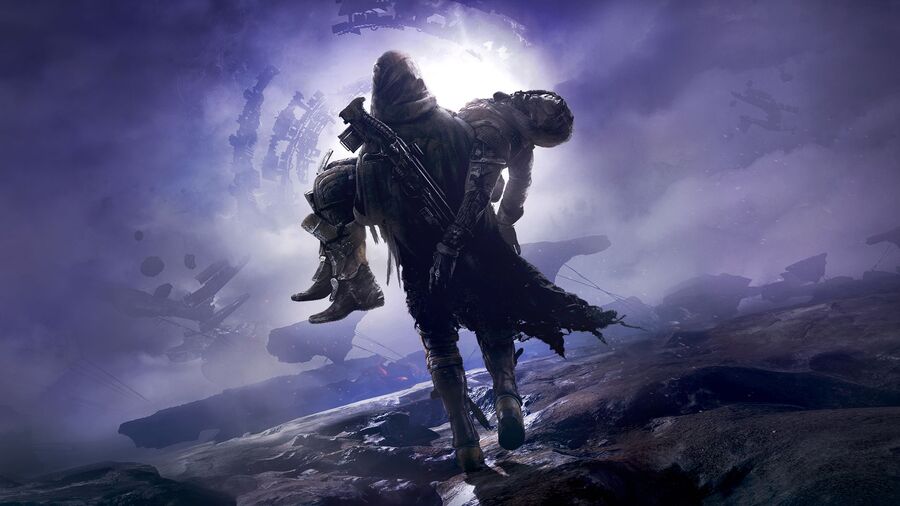 We don't know if you feel the same, but from our perspective, it seemed like Destiny 2 dropped off a cliff almost as soon as Forsaken launched back in September. The expansion was well received by both critics and players, but to us, it feels like no one's talking about Destiny anymore outside of its core fans. With that in mind, we've been wondering what the future holds for Bungie's shared world shooter, but as it turns out, the franchise is probably going to be hanging around for quite some time yet.
According to SuperData, Destiny 2 was the highest grossing digital console game of September 2018 -- a month that saw juggernauts like Marvel's Spider-Man and FIFA 19 launch. It even managed to make more money than Fortnite, which we imagine by this point is turning over a huge amount of dosh every single day.
Clearly Destiny can still generate big numbers for Activision. With Forsaken's launch in September, coupled with whatever the game's making off its microtransactions, it's a pretty impressive result for a title that's now over a year old.
Are you still playing Destiny 2? Feel dirty about visiting the Eververse store in the comments section below.
[source superdataresearch.com]