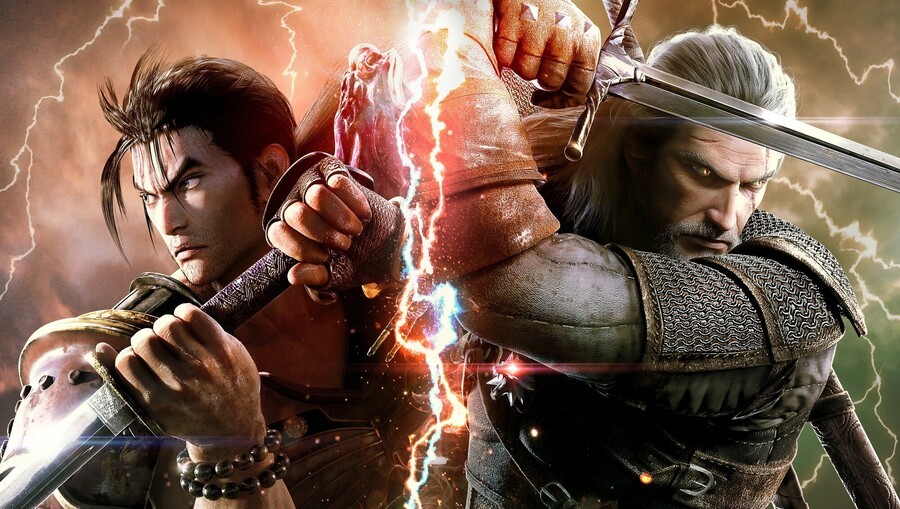 It's looking like Bandai Namco's managed to bring SoulCalibur back with a bit of a bang. The reviews for SoulCalibur VI are coming in, and it's getting great scores across the board. Hopefully this latest entry in the weapon-based fighting game series can live up to the awesome SoulCalibur II.
As for our own review, we'll have one for you before the game launches on the 19th October.
This is a larger-than-life series that deserves a lot of love and care from its creator: and with VI, it got it. The recent documentary that openly acknowledges the past faults of the series gives me hope that Bandai Namco is going to right the Soulcalibur ship.
SoulCalibur VI is a fighting game that's easy to recommend. Like all the best titles in the genre, it has a low barrier to entry and high skill ceiling. For those looking to get in a few games with friends it's welcoming and immediately enjoyable. For those committed to ploughing the depths of its systems to get tournament ready, it has plenty to unpack and understand. Better still, those that want to play alone will find SoulCalibur VI has some of the most substantial single-player content in any fighting game today.
The best SoulCalibur of recent generations, with an accessible but tactically deep combat system. But while the single-player options are much improved they're still far from perfect.
---
Are you hyped for SoulCalibur VI? Our own review will drop at some point this week, but until then, let us know if you're keeping your blades sharp in the comments section below.