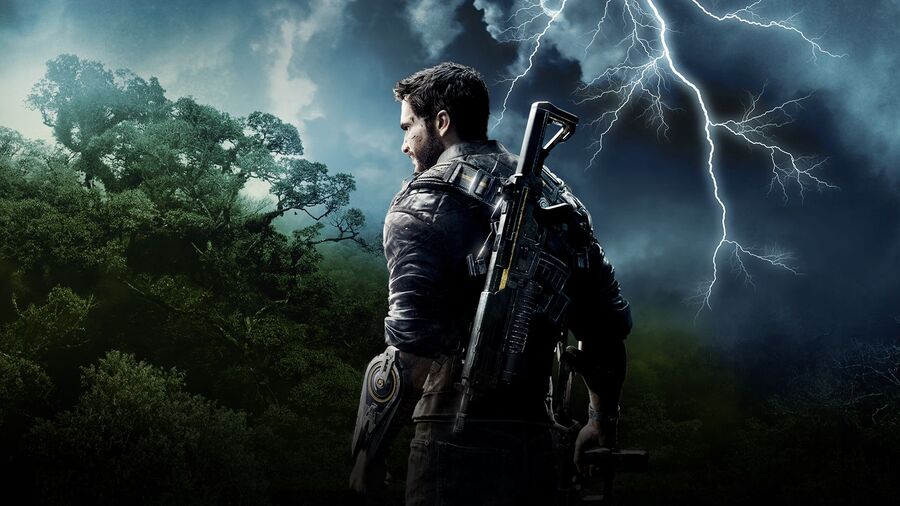 Prepare yourselves for some heavy weather, as Just Cause 4 has officially gone gold on PS4. Avalanche Studios has completed work on Rico's latest explosive adventure, and it's ready in plenty of time for launch on 4th December.
The game's looking fairly promising; Solís looks like a beautiful open world to explore and blow up, and the new extreme weather like tornadoes, blizzards, and lightning storms is particularly exciting. The main worry is whether or not the title's technical performance will hold together or, like Just Cause 3, be a total mess. Of course, we'll reserve judgement until we get to play it for ourselves, but with the state the last game was in, it's fair to be cautious about its sequel.
Are you looking forward to Just Cause 4? Deploy your wingsuit in the comments below.
[source dualshockers.com]