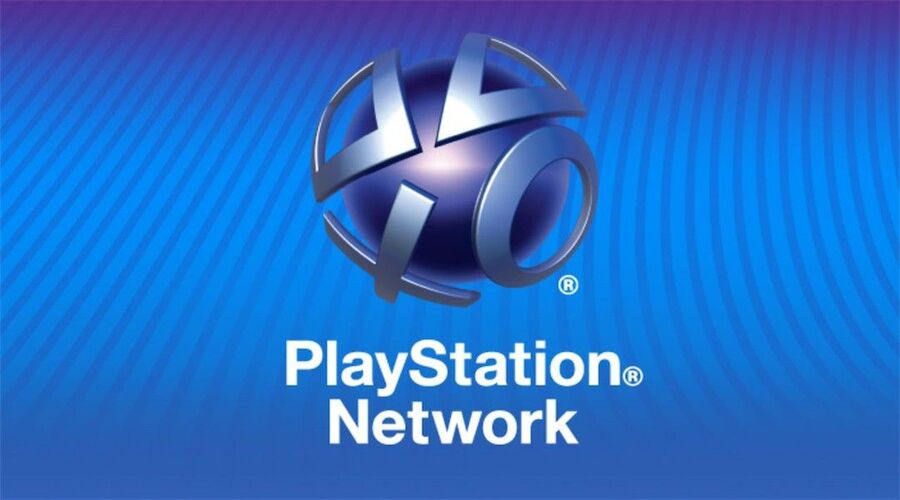 There's no doubt that the most requested PlayStation Network feature is the ability to change your username, with many lamenting the decisions they made over ten years ago when Sony's online service was established. PlayStation 4 firmware update v6.00 launched recently with no consumer-facing features to speak, prompting many to speculate whether it may be paving the way for name changes.
And that's brought out infamous "industry insider" Tidux, who's sparked a ridiculous rumour suggesting that the feature may launch soon – assuming you're willing to kiss goodbye to your Trophies, games, and saves. So it's just like setting up an entirely new account, then, eh?
Sony, for as tone deaf as it can seem at times, is not stupid: it knows that consumers have been asking for a way to change their username while still maintaining every other aspect of their account. As such, this rumour is a ridiculous one, and given that the source has been bullsh*tting on social media for years now, we were shocked to see it picked up by sites that, frankly, should know better.
After being called out on social media, Tidux has since backed away from his original rumour, suggesting that you "keep your PS4 stuff [but] not PS3", before distancing himself from the story entirely, claiming that the company now has a "better solution" in the works. In other words: he doesn't know anything, and you shouldn't believe everything you read on Twitter.
When we actually get some firm facts on PSN name changes, we'll be sure to bring you all the official news here on Push Square.
[source twitter.com, via twitter.com, twitter.com]