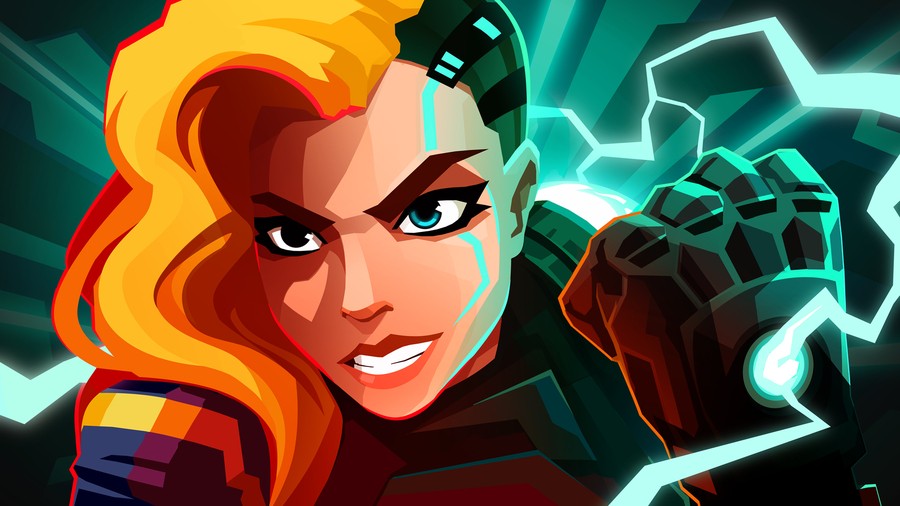 Velocity 2X is a very well liked platformer/shooter that, thanks to PlayStation Plus, reached a huge audience on PS4 and PS Vita. Its developer, FuturLab, has been dabbling in other projects since, such as PSVR titles Tiny Trax and the upcoming Mini-Mech Mayhem, alongside porting 2X to other platforms. However, it recently opened up on Twitter regarding a sequel to its most successful game, which it has been developing secretly for years.
The thread is well worth reading. In short, FuturLab has been struggling to find a publisher willing to sign the sequel - Velocity Supernova - because while Velocity 2X was downloaded millions of times, its sales were a different story. "Pretty much any publisher you can think of has seen it," Reads one tweet. "Sequel to a 90 Metacritic? Wow. Does it look great? Yep. Does it play great? Yep. Does it do new things? Hell yes. Ok, we're interested. How many players of the previous game? Over a million. Great! How did it sell? Oh..."
Curve Digital is publishing 2X on Nintendo Switch, and the developer is hoping that this will lead to a deal to handle the sequel as well. After what sounds like years of attempts to get it off the ground, FuturLab is treating this as "probably your last chance to see a fully deserving sequel happen". There are no doubt many people who would love to see a sequel to 2X on PS4, so it would be a real shame to see Velocity Supernova be cancelled, especially as it sounds like it's pretty far along. 
Do you want to see Velocity Supernova become a reality? Have you been waiting for a sequel to Velocity 2X? Shoot 'em up in the comments below.
[source gamesindustry.biz]