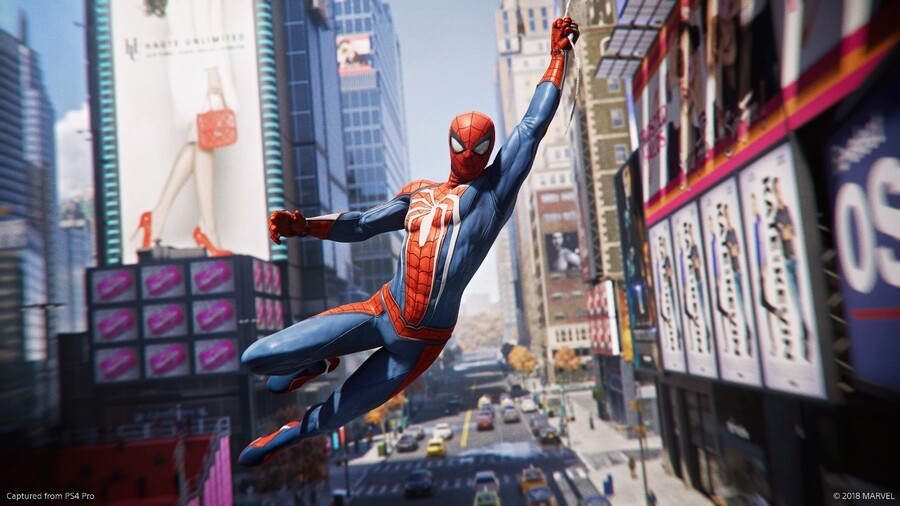 Someone get J. Jonah Jameson on the blower, because Marvel's Spider-Man has started swinging its way into warehouses. This snap spotted on Twitter shows a boatload of copies of Insomniac Games' latest, and the age rating on the cover suggests that the source of the picture is somewhere in Europe. While this image is almost certainly from storage, it means that the Blu-ray may find itself out in the wild soon – and that means it's time to start worrying about spoilers.
https://twitter.com/DMVfan123/status/1031674335700901888
To be fair, Sony's been pretty good at cracking down on this sort of stuff; there were very few God of War leaks prior to launch, for example. Fair warning next time you find yourself on the worldwide web, though: be careful of any Marvel's Spider-Man related links or videos you click on. It's going to be a long couple of weeks, eh?
[source twitter.com]